Version: 3.3.0
Body Outline allows you to easily find the outline of a person in an image or video and apply various images or animation sequences along the contour.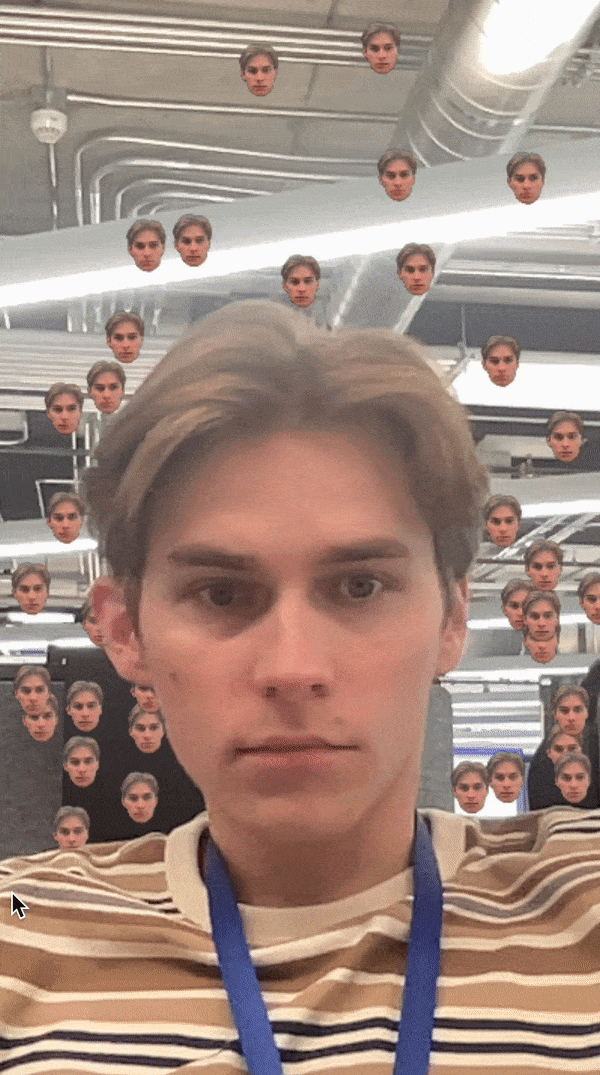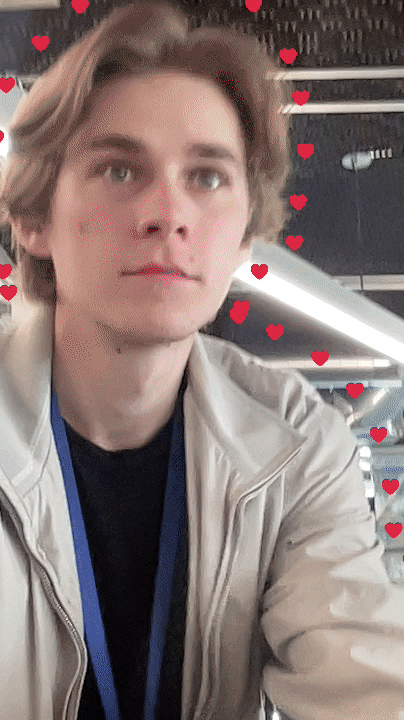 Add a Body Outline Object​
To add a Body Outline object, click on the Add button [+], go to Segmentation, and then select Body Outline in the Hierarchy panel.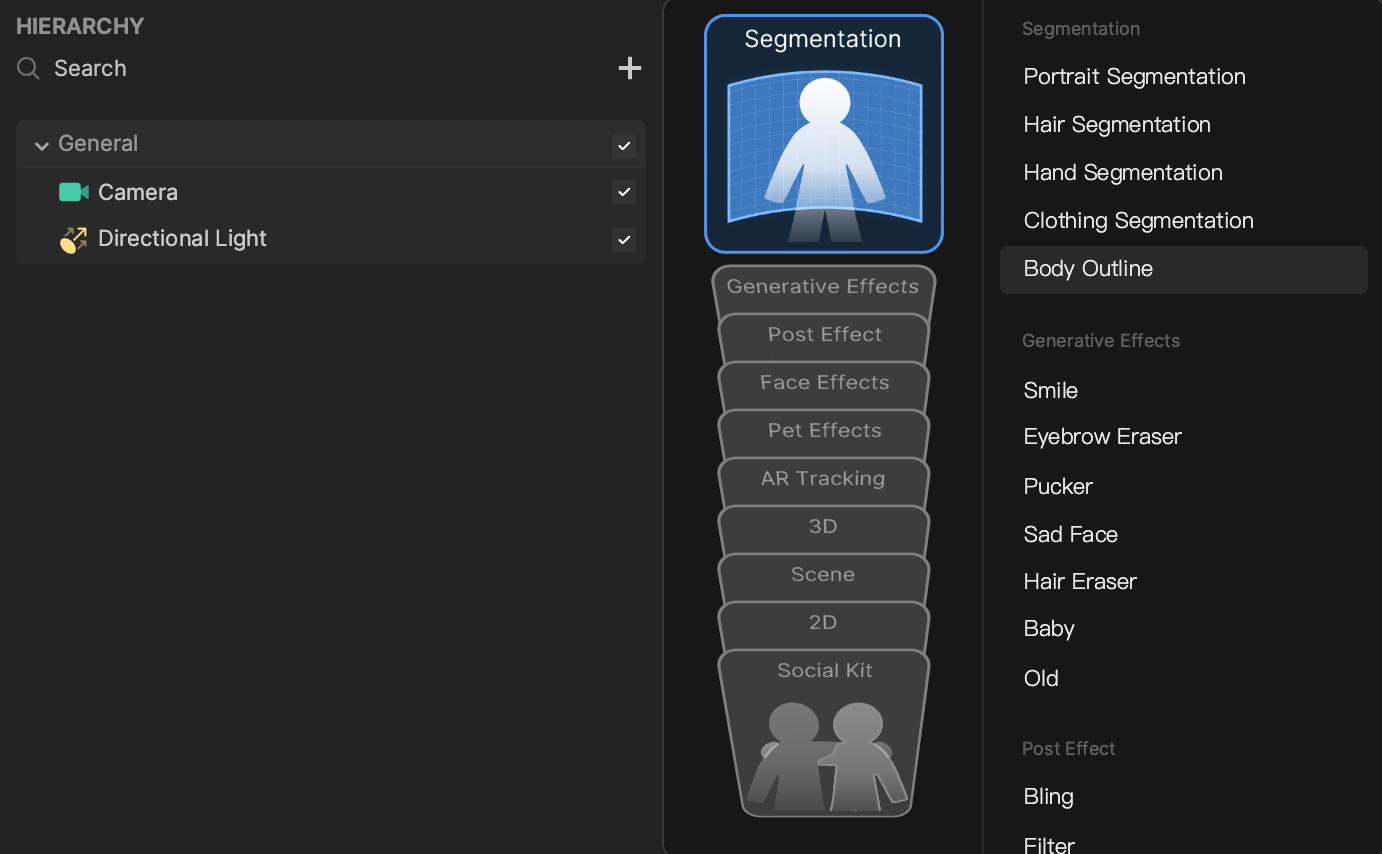 Body Outline in the Hierarchy Panel​
The Body Outline object is automatically added to the General render group in the Hierarchy panel. Learn more about render groups.

Use the Body Outline Object​
From the Texture field in the Inspector panel, you can choose an animated texture or 2D image to apply along the contour.
Components​
The Body Outline object is made up of the following components, found in the Inspector panel: