Face Mask
Face Mask allows you to create 2D face painting effects on different regions of the face using a mesh. You can then import external 2D texture assets to layer them on to your mesh.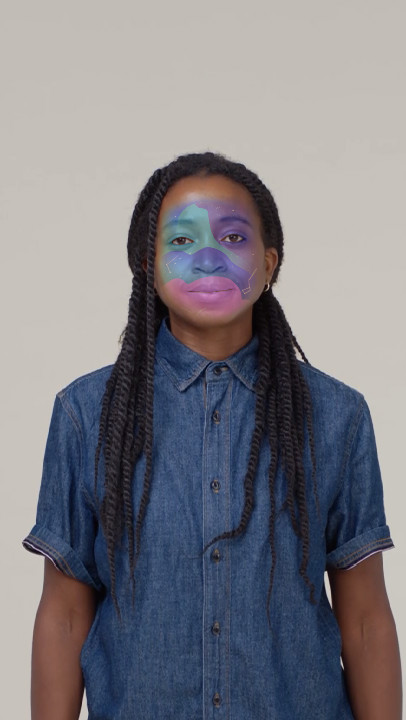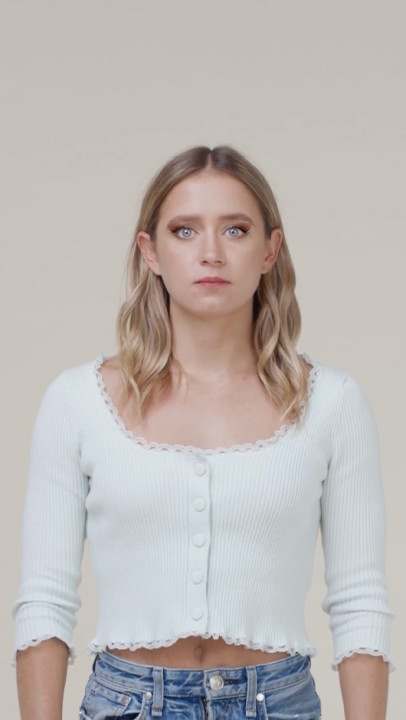 Quick start
Adding a Face Mask
You can add a Face Mask object by clicking + Add object > Face Effects > Face Mask in the Hierarchy panel.
Make any changes to the Face Mask object by opening the Inspector panel. By default, the Face Region will be Whole. You can make any changes to the Texture, Opacity, Blend Mode, and more under the Face Mask properties.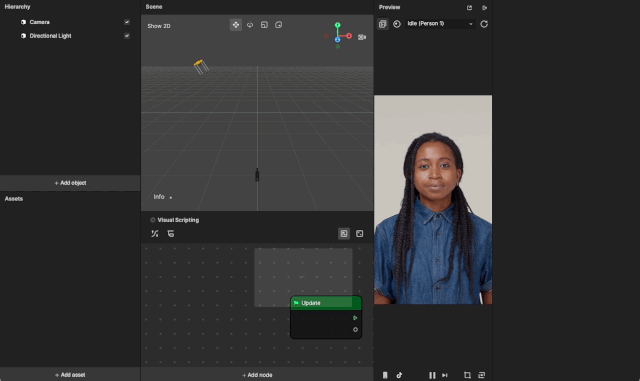 Face Mask properties

Tip
To easily create customized makeup textures that meet file requirements, you can download templates to work with. Feel free to check out the PSD files attached in the Using your own Face Mask assets section in this article.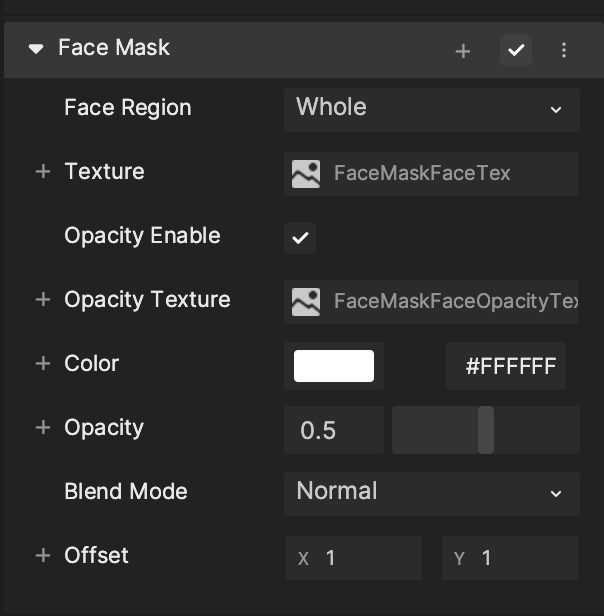 Face Region: Click Face Region to select Whole, Eye, Eyelash, or Lips from the dropdown menu. This property will designate where the mesh will appear on the face.
Texture: The texture that will apply on the face mask, click this property to choose a texture from the Assets picker.
Opacity Texture: Check this property to customize the Opacity Texture and Color of the mesh.
Opacity Texture: The alpha or mask texture of Face Mask.Click this property to choose a texture from the Assets picker. If you don't need a custom texture, every Face Mask has a default Opacity Texture.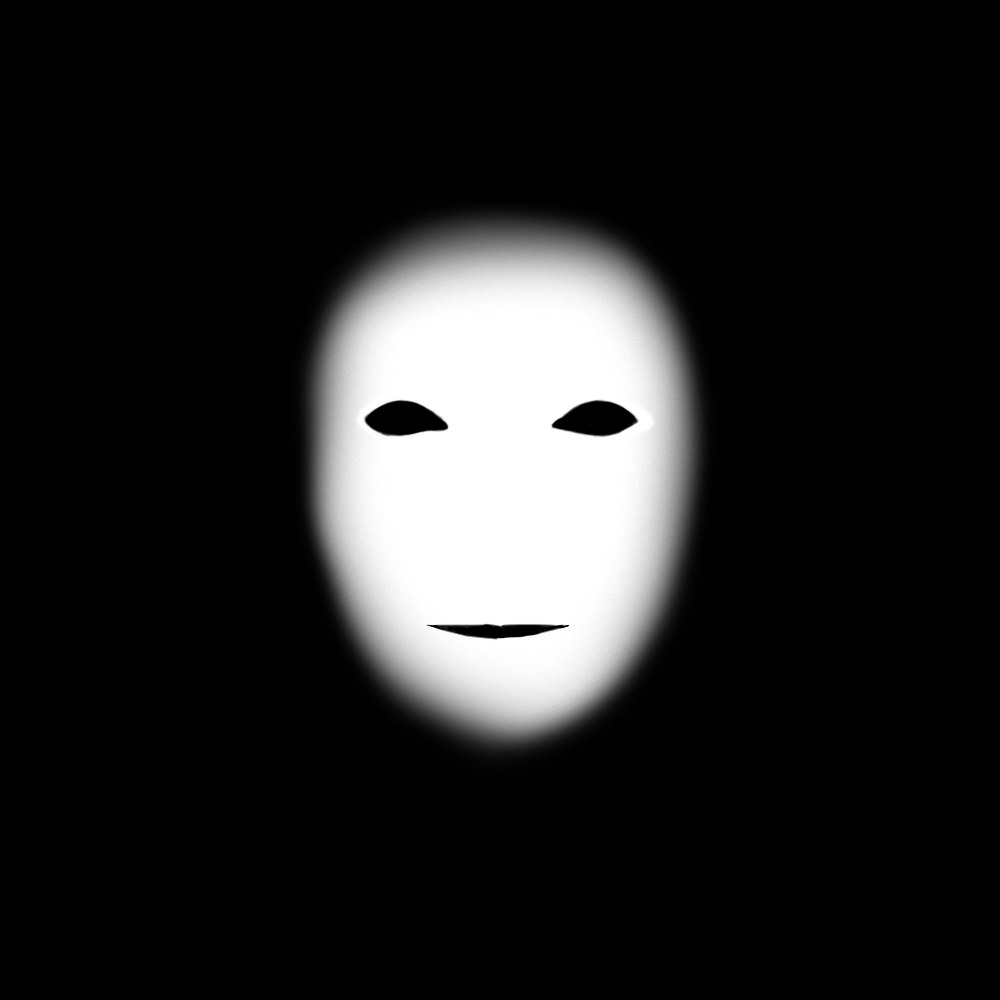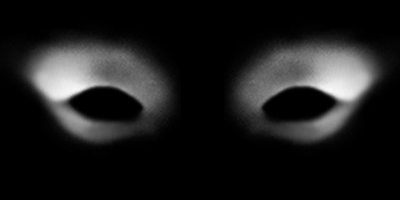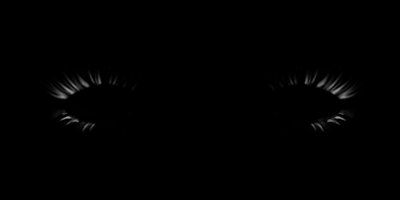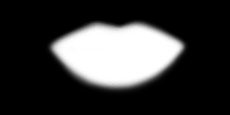 Color: Use this property to determine the color that will blend with the texture.
Opacity: This slider will set the transparency of the texture. 0 is invisible, 1 will be a solid color.
Blend Mode: This property determines the blend mode. Choose from the different modes from the dropdown menu to determine different calculations used to blend color and texture (for example, multiply, overlay, add, etc.).
Offset: Configure this property to slightly adjust the texture position.

Tip
Use Offset to make fine adjustments to your textures without having to re-import the asset.
Using your own Face Mask assets
Downloading templates
Here are some template to help you get started.
↓ FaceMask.psd and ↓ FaceMask.zip
EffectHouseFaceMaskTemplate.psd: Template for Whole, Eye, Eyelash or Lips.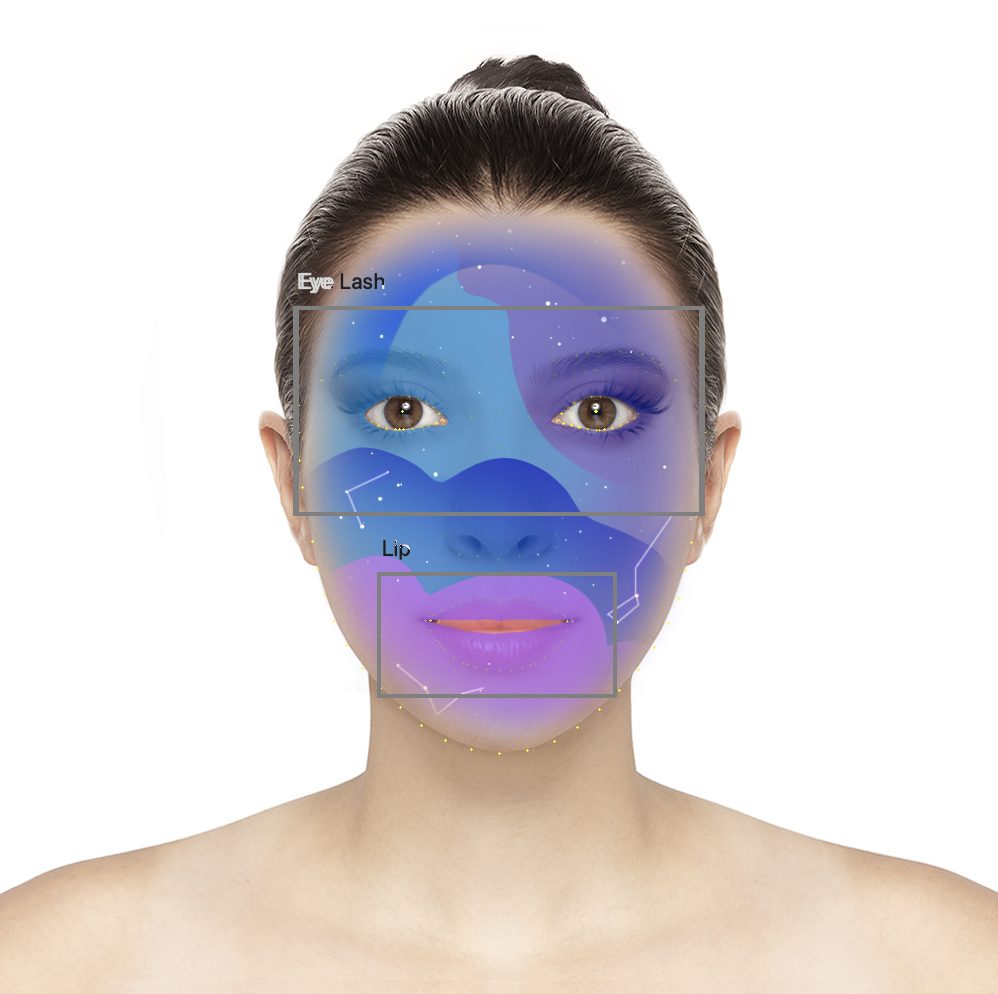 Exporting to Effect House
Select the artboard you want to export and go to File > Export > Artboard to Files. Change the export settings to Artboard Content Only, check the Export Selected Artboards box, uncheck the Include Background in Export box, and then change the File Type to PNG-24. Hit Run to confirm and export.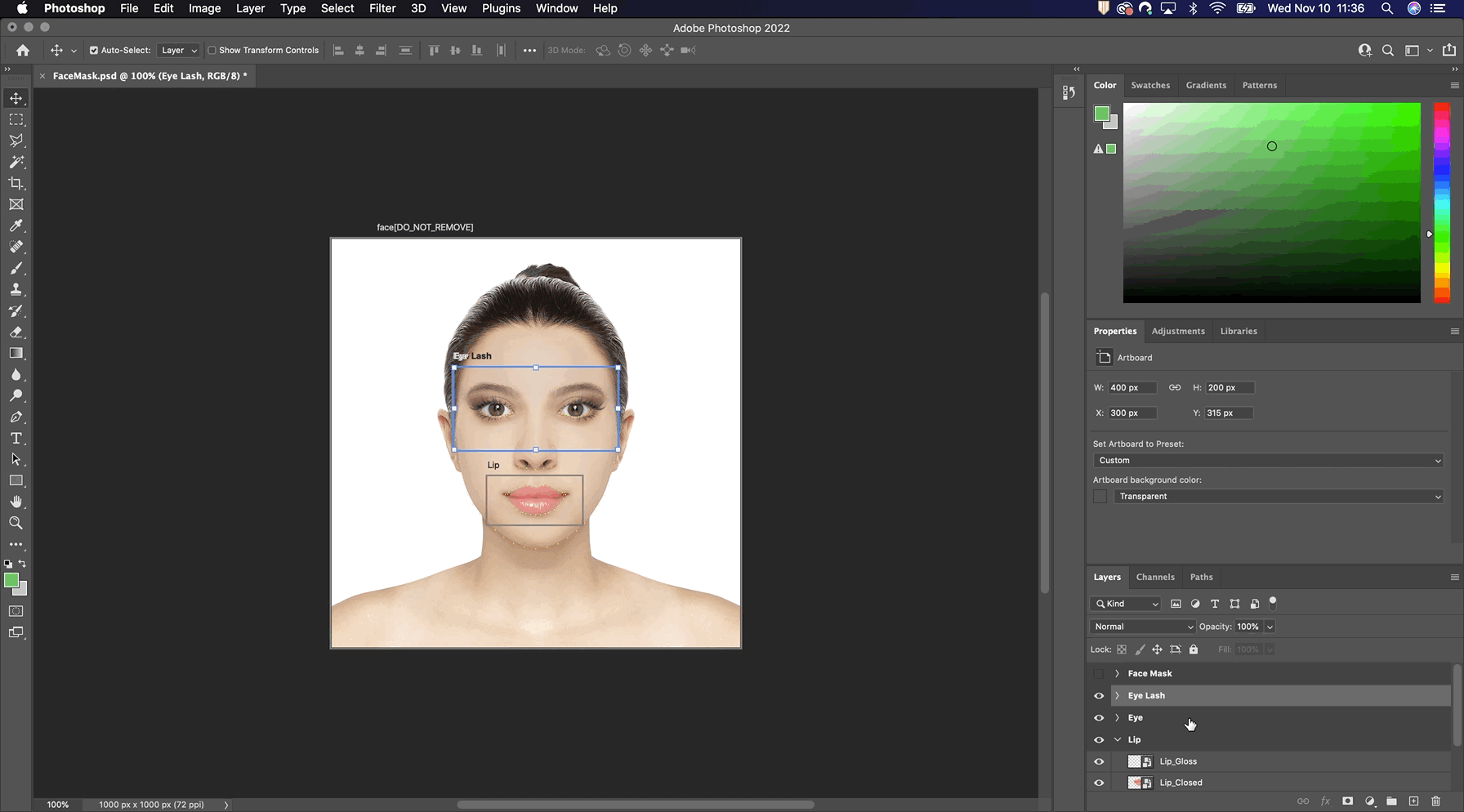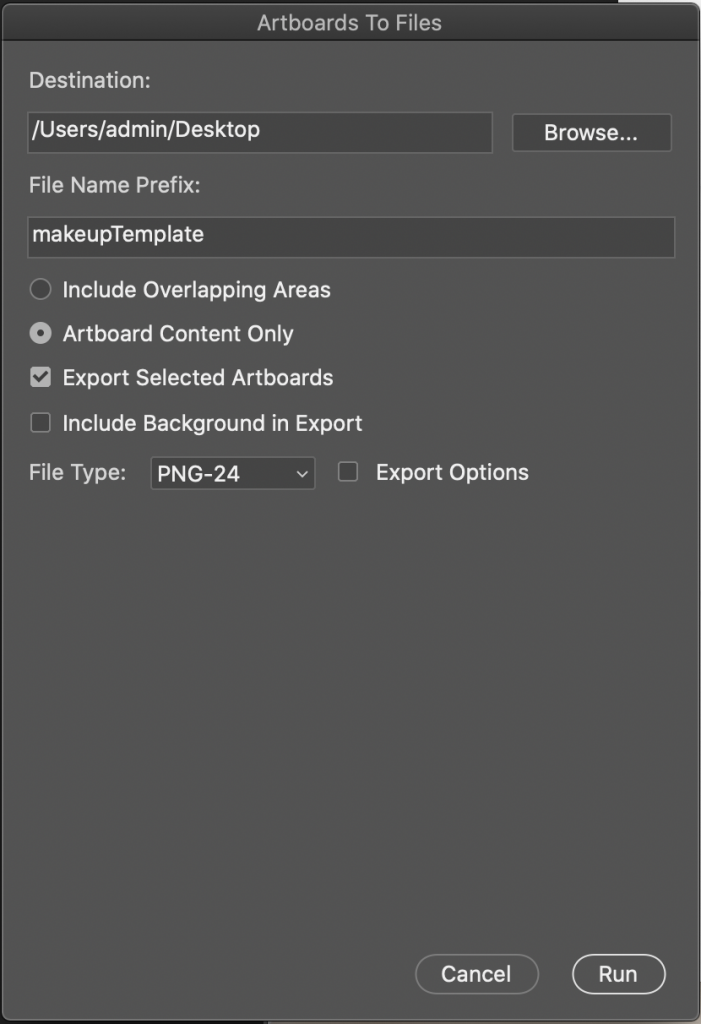 Tip
Testing Face Mask on different skin tones is recommended to get the best result. You can find different media demos from the drop-down list in the Preview panel.