Celebrating Effect Creators at VidCon 2022
This year at VidCon, we were excited to celebrate our Effect House community and spotlight the incredible impact of effect creators on TikTok.
We kicked things off with an effects hackathon that invited creators to build interactive game effects. We were blown away by the artistry and ingenuity demonstrated across submissions.
A special congratulations to hackathon winner @lauragouillon and runners-up @xojourdanlouise and @eddyin3d. Their effects were featured throughout TikTok's Creator Atrium, where creators could try the winning effects. Winners also received special prizes.
You can try the effects:
"Eat Your Rainbow" by @lauragouillon
We also hosted a TikTok House Party where creators could explore a house full of effect-themed surprises–some of which included nods to effects created by @maximkuzlin, @noctiluma, and @eddyin3d.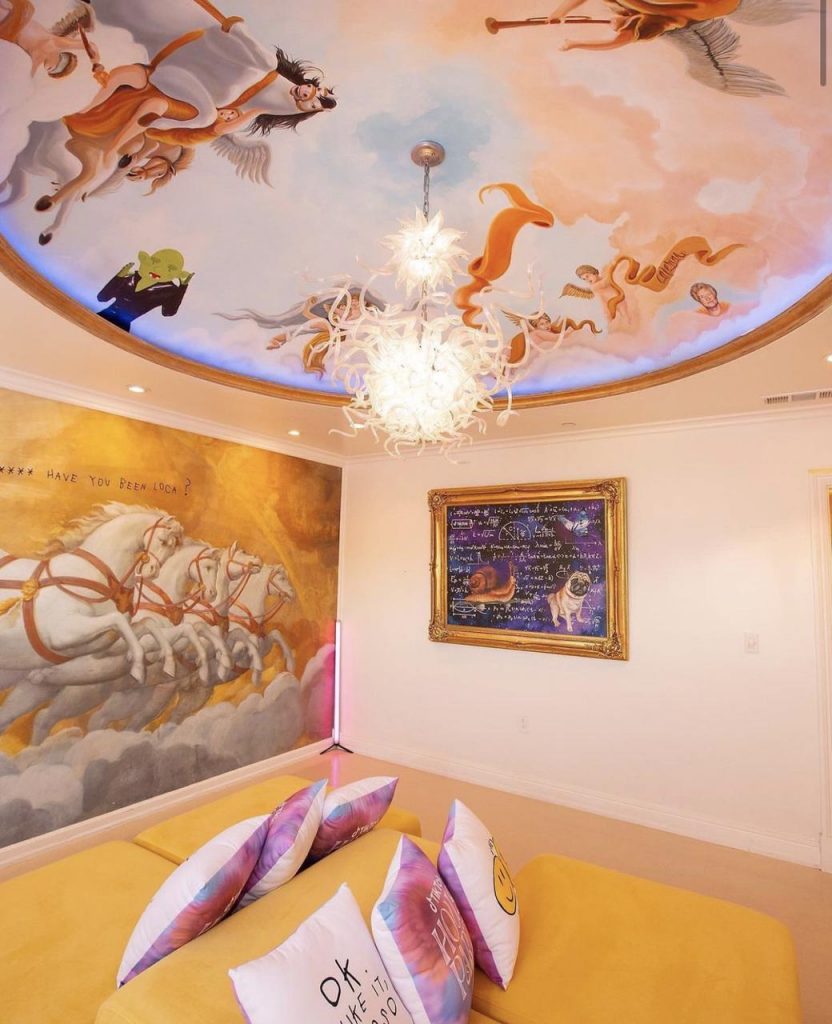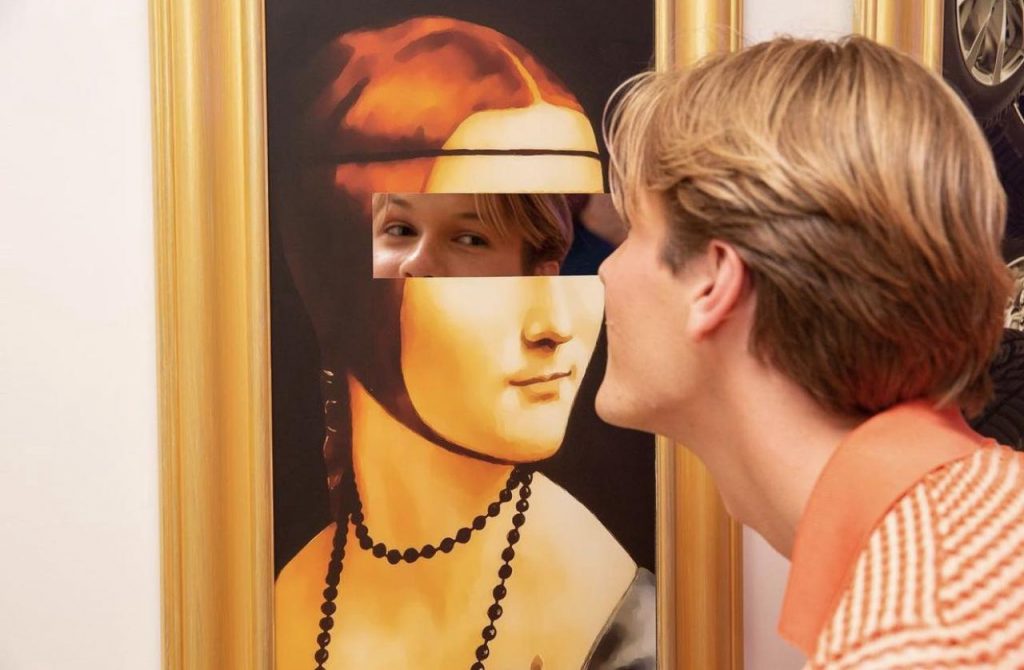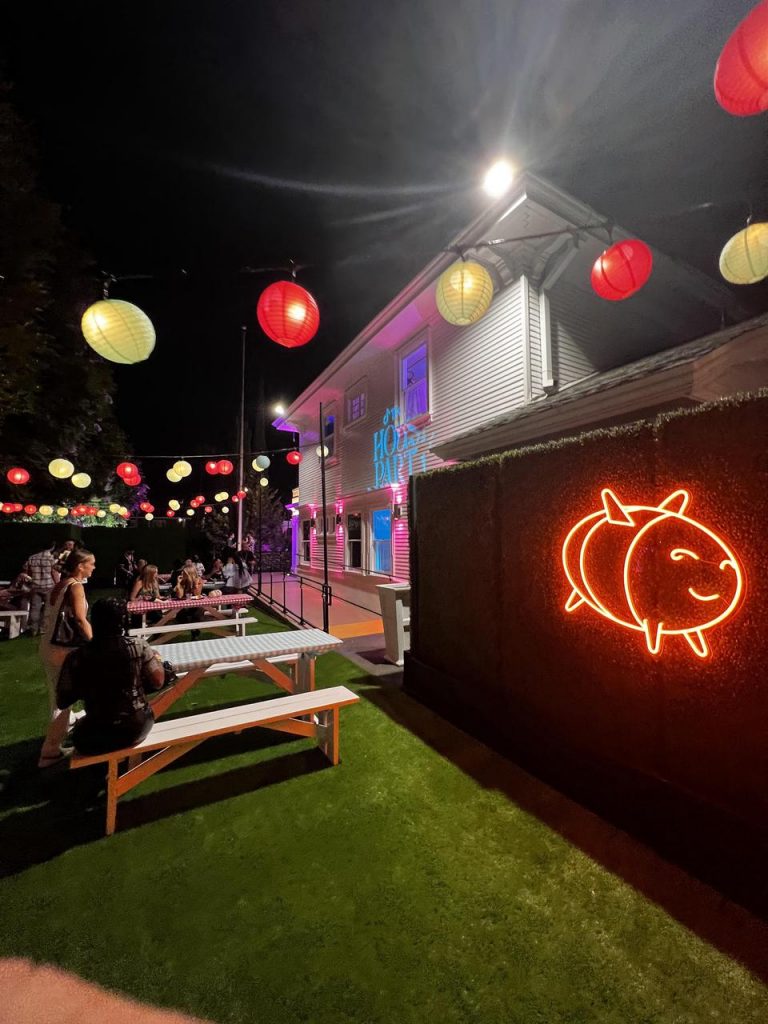 Finally, at the Effect Creator Happy Hour in the Creator Atrium, effect creators had the chance to come together, connect, and enjoy an evening of fun.
We look forward to bringing Effect House to more in-person experiences around the world. Have a suggestion for where we should go next? Let us know in Discord!