Expand Your Creativity With Generative Effects
Effect House creators have pushed the boundaries of what's possible with effects on TikTok, using features like Body Avatar Drive and Pet Tracking to imagine dynamic effects for TikTok's global community. Starting today, we're inviting you to dive deeper with the release of our first generative effects– Eyebrow Eraser, Smile, and Pucker– located in the Hierarchy panel in Effect House v2.0.0.
Generative effects utilize generative adversarial networks (GAN) to add characteristics to faces in real time.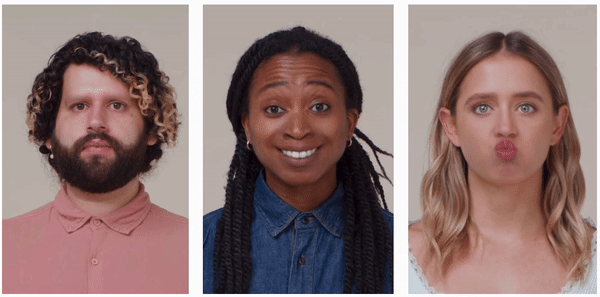 To access generative effects, download Effect House v2.0.0 for Mac and Windows.
To learn more about generative effects and other v2.0.0 updates, check out our release notes and our learning resources.
Happy creating!
– The Effect House Team