Mission Complete: Father's Day Effect Mission
To celebrate dads, we sent out a mission to beginner and professional effect developers around the world to create a dad-themed TikTok effect in Effect House. We'd like to thank everyone who participated. We received so many fun, interesting, and interactive dad-themed entries!
Criteria for judging
Our panel of judges scored all effect entries based on the following criteria:
Total views of videos featuring your effect (50%)
Relevance to the theme (30%)
Creativity (20%)
Our top effects
Because we received so many great entries, our judges chose 3 outstanding effects. These effects were featured on TikTok's effect tray on Father's Day, June 19, 2022.
Dad Simulator by @filterdank
My Dad is by @baruchgeuze
---
Prizes
In addition to these 3 effects, we've amplified nearly 1/3 of all submitted effects throughout the duration of the mission. Check your TikTok Inbox to see if your effect was one of them. (Your notification setting must be turned on to receive notifications from Effect House.)
A big congrats to everyone who participated in this mission. Check out other missions and challenges for a chance to get your effects amplified on TikTok. Keep creating!
Click here to view the latest missions.
---
About this challenge
To inspire creativity and bring joy to families around the world, we're calling all beginner and professional effect developers to create a TikTok effect celebrating dads (Yes, including pet dads and plant dads!). Create a dad-themed effect on Effect House and submit it before June 19 for a chance to get it amplified across our global community!
If you succeed, your effect could be one of the top 200 effects that will be featured on TikTok and could reach new audiences. You could also earn the Most Popular Effect award and be featured as a recommended effect on our Create page.
---
Eligible regions
This is a global Effect Mission! Any creator from around the world can participate.
Effect Mission timeline
Effect Mission begins: May 24, 2022 at 20:00 PT
Submission deadline: June 19, 2022 at 23:59 PT
Winner announcement: June 28, 2022
Prize distribution: June 28, 2022 – June 30, 2022
---
What we're looking for
Need some inspiration? Here are a few tips on how to create effects TikTok creators are likely to find fun and engaging:
AR-focused: Show off your AR creation skills!
Make it easy to use: Provide clear prompts that guide users through the process of using your effect.
Make it fun and entertaining: Create effects that are interactive and dynamic.
Make it catchy: Design a thumbnail that grabs attention!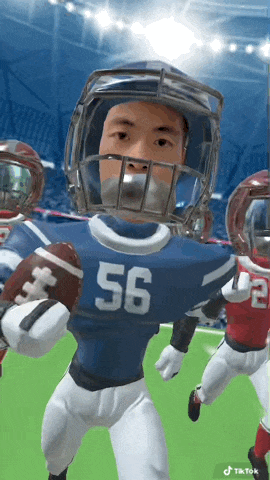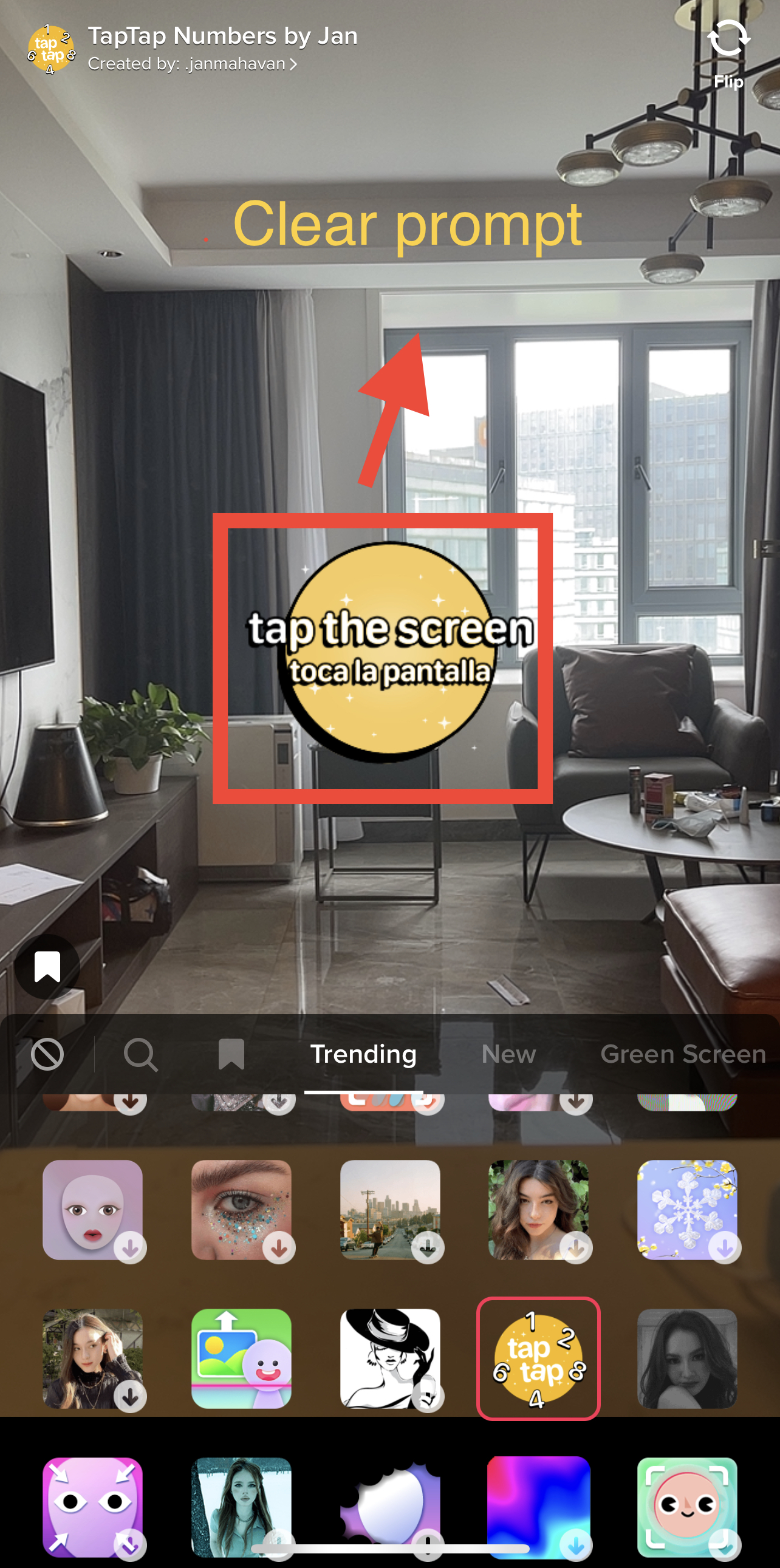 Looking for more tips? Check out our Best Practices guide for more!
---
Frequently asked questions
---
How do I know if I won the challenge?
---
Can I submit effects I've already published?
---
Can I submit more than one effect?