Bring Effects To Furry Friends with Cat Features in Effect House
Every day, effect creators use Effect House features like Face Detection, Face Tracking, and Face Inset to create effects that surprise and delight millions of TikTok users around the world. With the release of Effect House 1.5.0, we've enhanced and expanded these features to cater to a new type of user—cats!
Cat option for the Head Tracker
Make your own cat in the hat! With the new Cat option for the Head Tracker, you can attach 2D and 3D objects to a cat's head, including hats, glasses, and more.
Don't have any assets to use? Now you can import thousands of free Sketchfab assets from our Asset Library.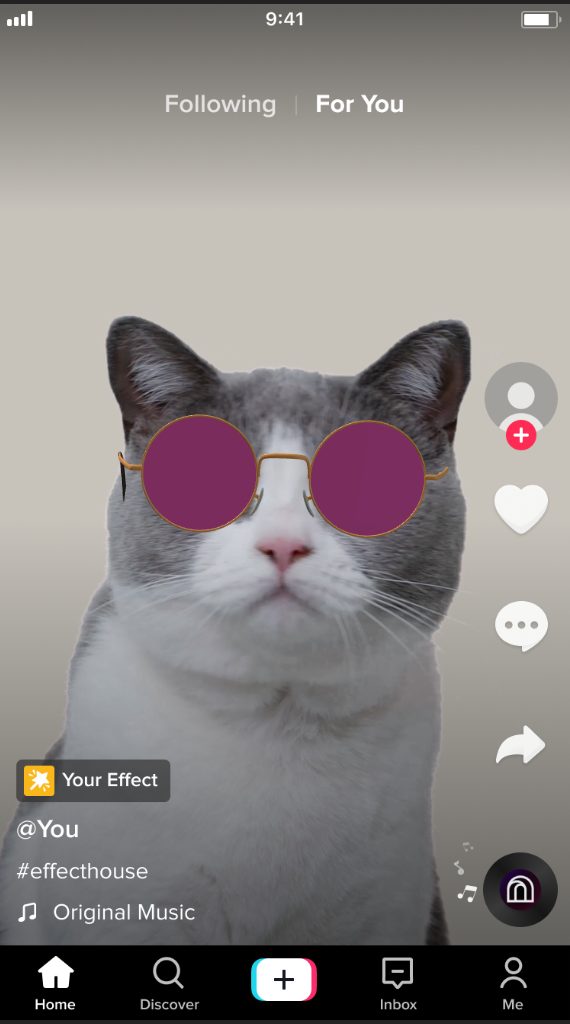 Pet Face Detection
No kitten around? Use Pet Face Detection to detect whether a cat has entered the screen and use this detection to trigger actions in their effect.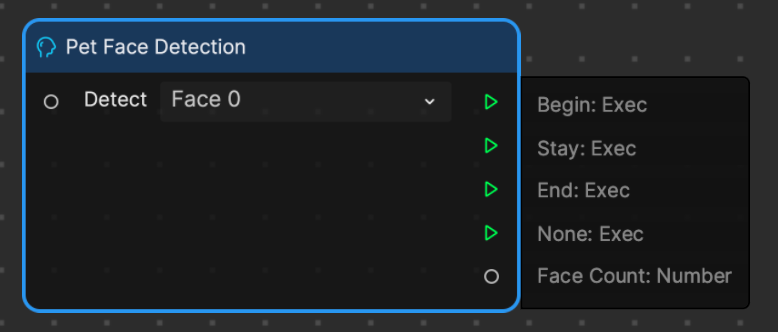 Cat Face Inset
Get closer than ever to your cat! Use Cat Face Inset to place your cats' eyes, nose and/or mouth on objects, characters, or even swap those attributes with your own!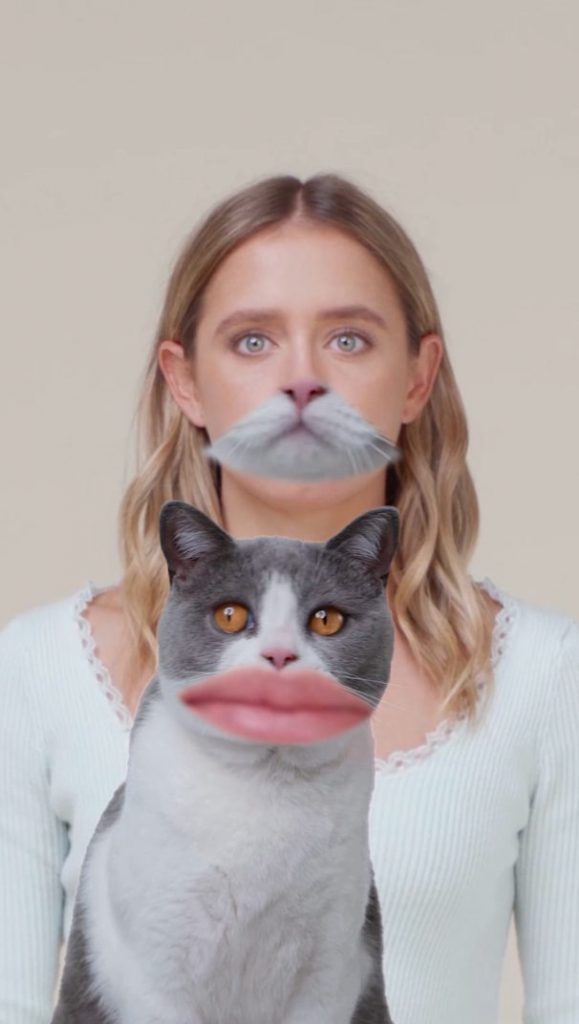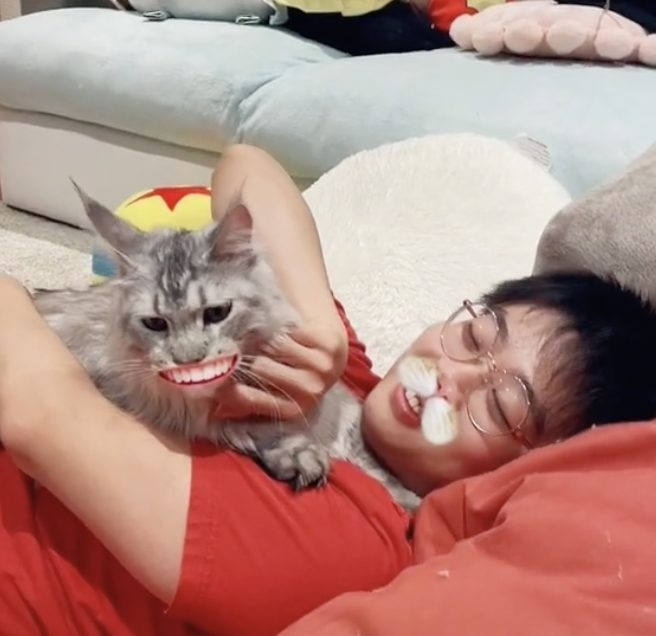 There are even more features to explore in the newest version of Effect House, so download Effect House right meow to start creating cat effects!
Take a look at some of the creators who are already using Effect House to make effects for their cat, a friend's cat, and even their favorite TikTok Cat!