v3.5.0 (November 16, 2023)

Highlights
New 3D physics joint components
Physics Matter controls bounciness and friction
Japanese language support
Sketchfab reintegration
Apply lighting to effect users with Portrait Normal Texture
New Features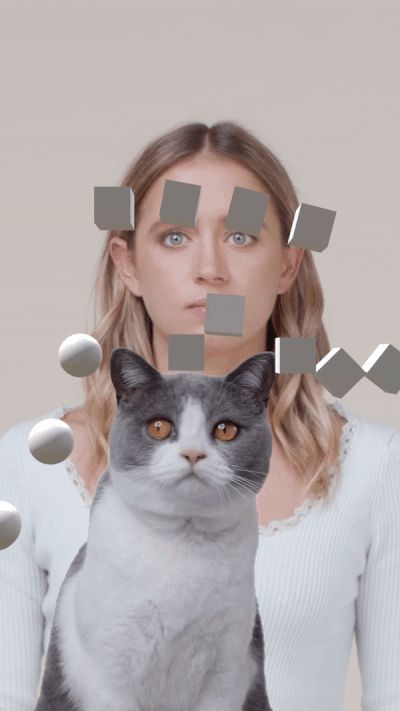 Add Physics Matter from the Asset menu to customize the bounciness and friction values of physics objects.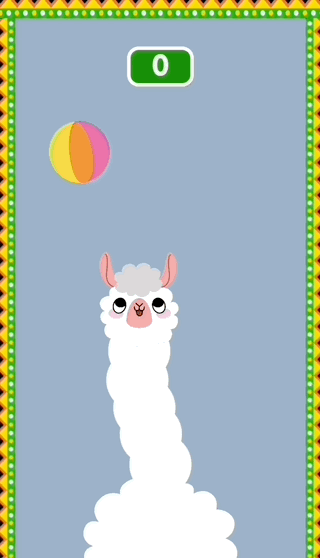 The Japanese language option is available in the Language dropdown.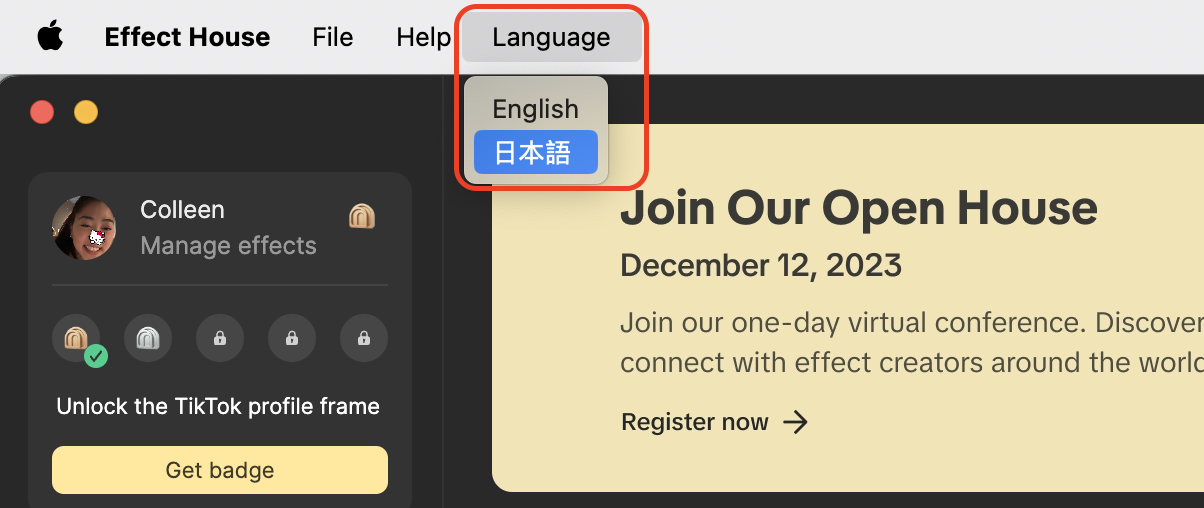 Add Portrait Normal Texture from the Asset menu to generate a normal texture from the camera image.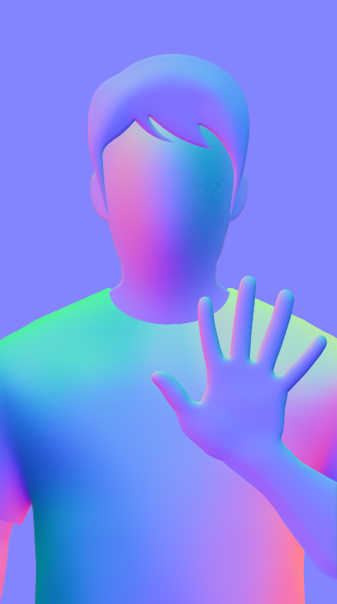 Add the 3D Portrait Segmentation object from the Object menu.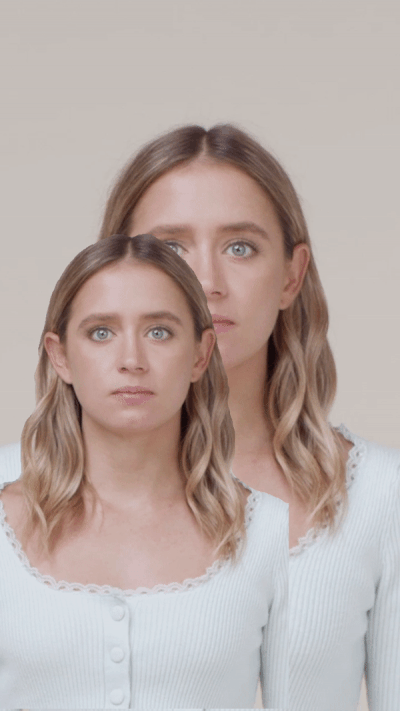 Assets can now be easily located using the Find asset icon.

Use the Blonde Hair generative effect object to lighten your hair.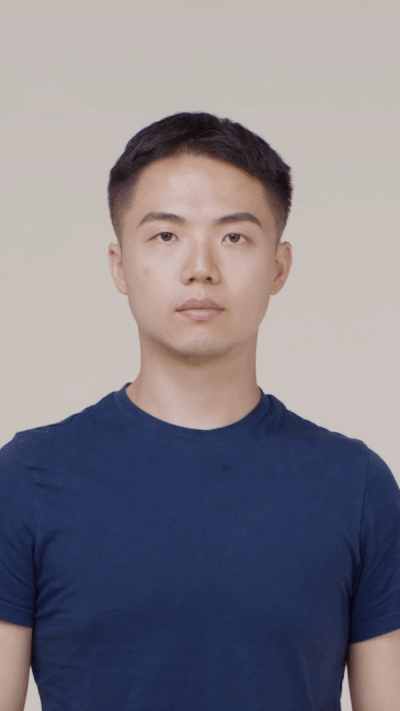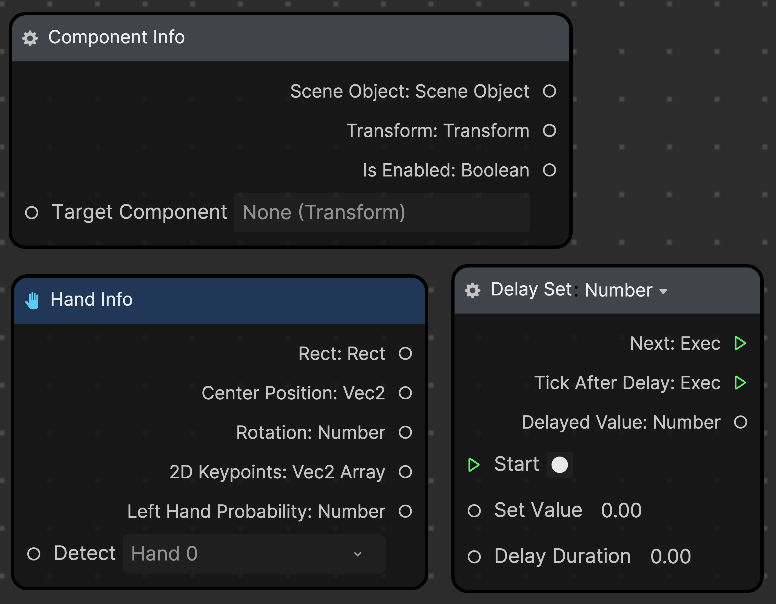 Updates
Sketchfab is back, allowing for easy access to their wide variety of 3D assets.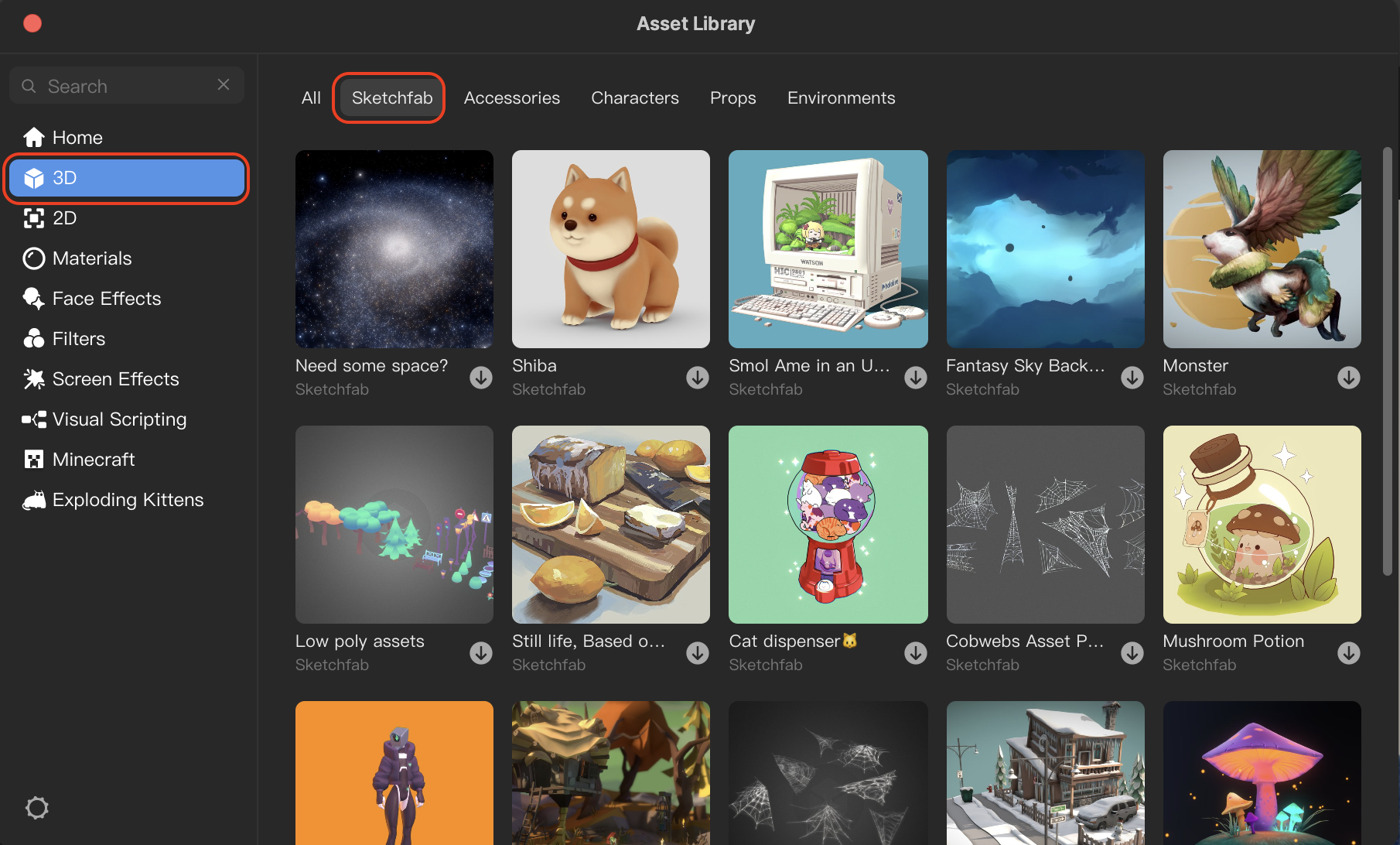 Physics Material, Is Tangible, and Fit Mesh properties have been added to collider objects.
Physics settings have been added to the Effect Settings window.
Portrait Segmentation can easily be added from the Quick Access Bar.
View demo videos when selecting an interaction.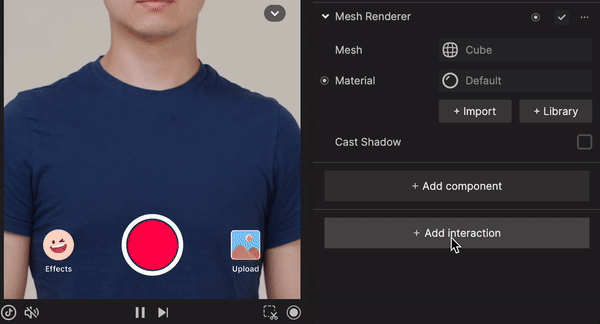 A drag option is available in the 2D Scene panel.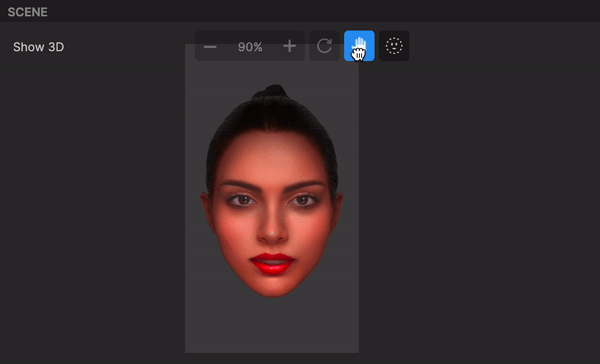 Search for objects in the Object menu.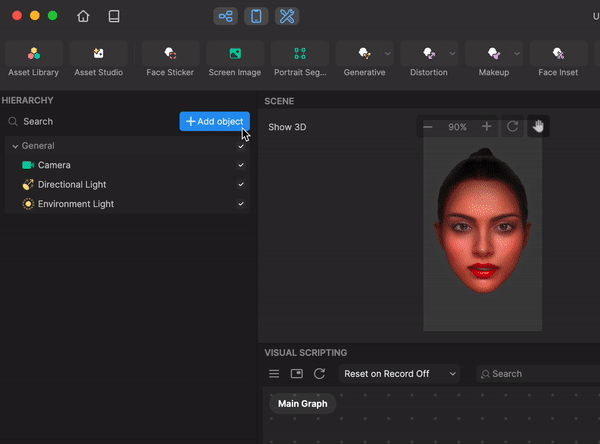 View your Bonus Badge status, including your effects' stats, in the Bonus Badge window.