v3.3.0 (September 20, 2023)

Highlights
Use Target Tracker to make AR objects interface with real-world images
The 2D Brush node allows you to create drawing effects with visual scripting
A new Environment Light object is added to your effect by default
Introduced support for eight additional GLTF extensions
Add HDR and EXR textures to the new Environment Light object
New Features
Target Tracker identifies your uploaded image, known as the target, and instantly situates a designated object wherever the target is detected in real-time, thereby allowing AR objects to respond to real-world images.
Added the 2D Brush node, allowing you to easily create a brush effect with visual scripting.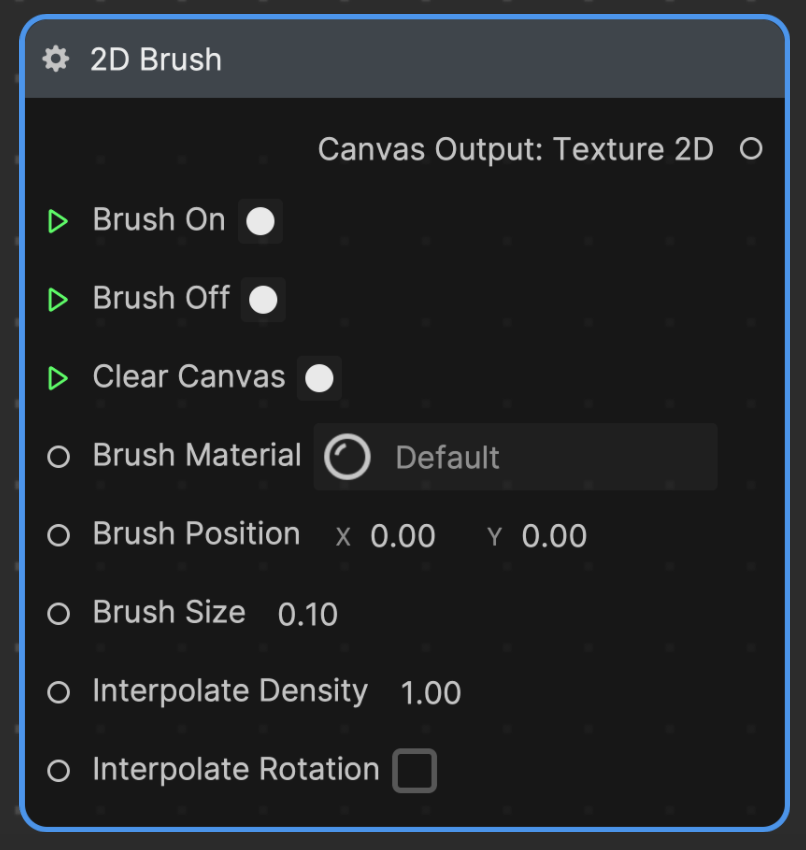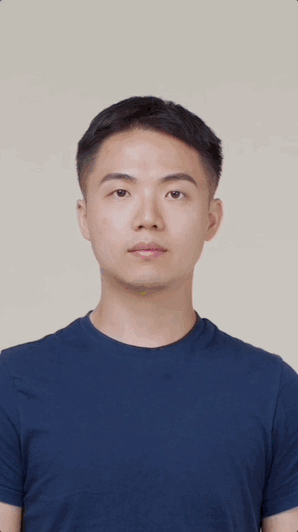 The Draw on Touch interaction lets you draw a 2D image by touching the screen.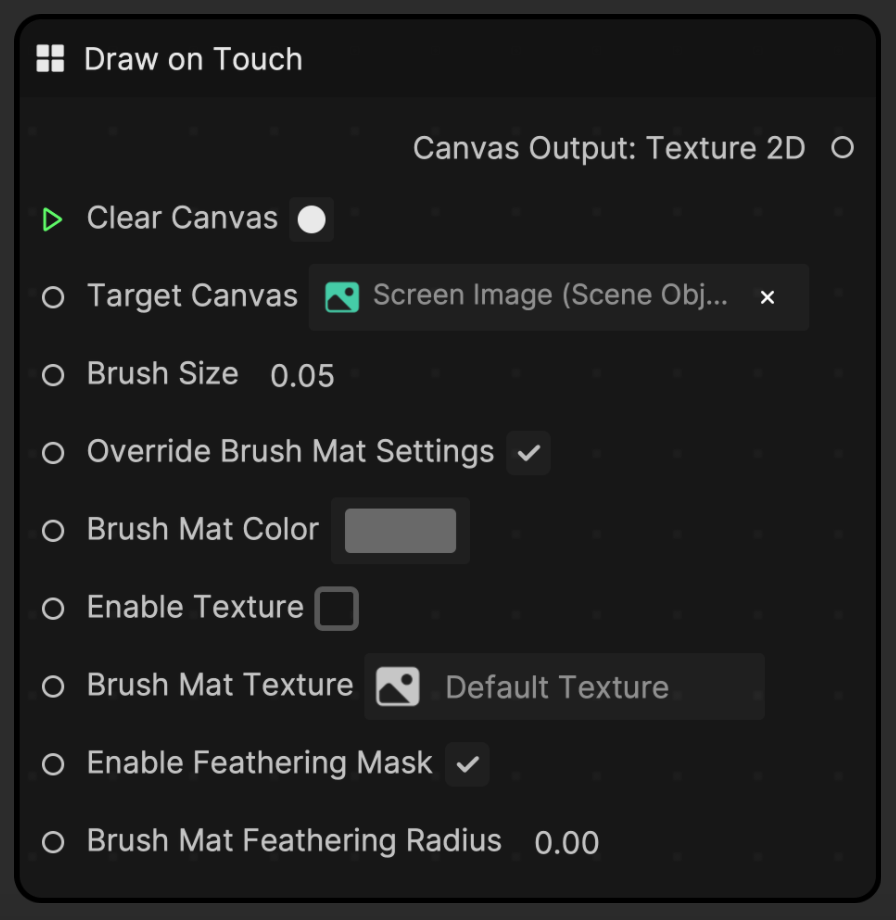 The new Environment Light object is now included in your Effect House project by default to enhance the lighting in your effect. You can also manually add an Environment Light from the Scene category of the Object menu. HDR or EXR textures can be added to the Environment Map property of the Environment Light component in the Inspector panel.

Updates
The Effect Settings window has been redesigned for enhanced usability, and now includes a search feature.
Segmentation objects have been refactored to incorporate a new Segmentation Material.
Icons are now displayed for uploaded media in the Preview menu.
Bug Fixes
Select Blend Modes have been modified. Normal has been renamed to None, and Transparent has been renamed to Normal. Add and Glass have been removed.