v3.2.0 (September 11, 2023)

Highlights
Batch Editing allows you to edit multiple objects' properties at once
GPU instancing has been added to Material Editor
Record state can be controlled through the Preview panel
New Features
Edit objects in batches by selecting multiple objects in the Hierarchy panel and simultaneously updating the shared components in the Inspector panel.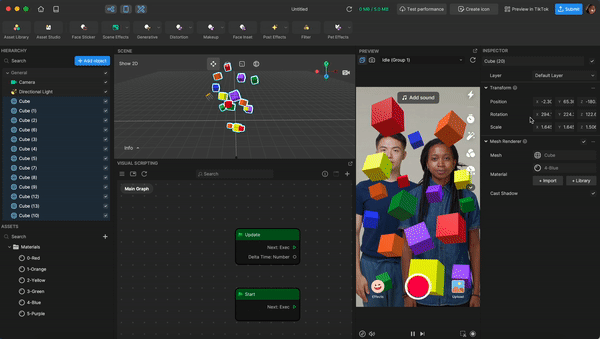 Record state can now be controlled through the Preview panel.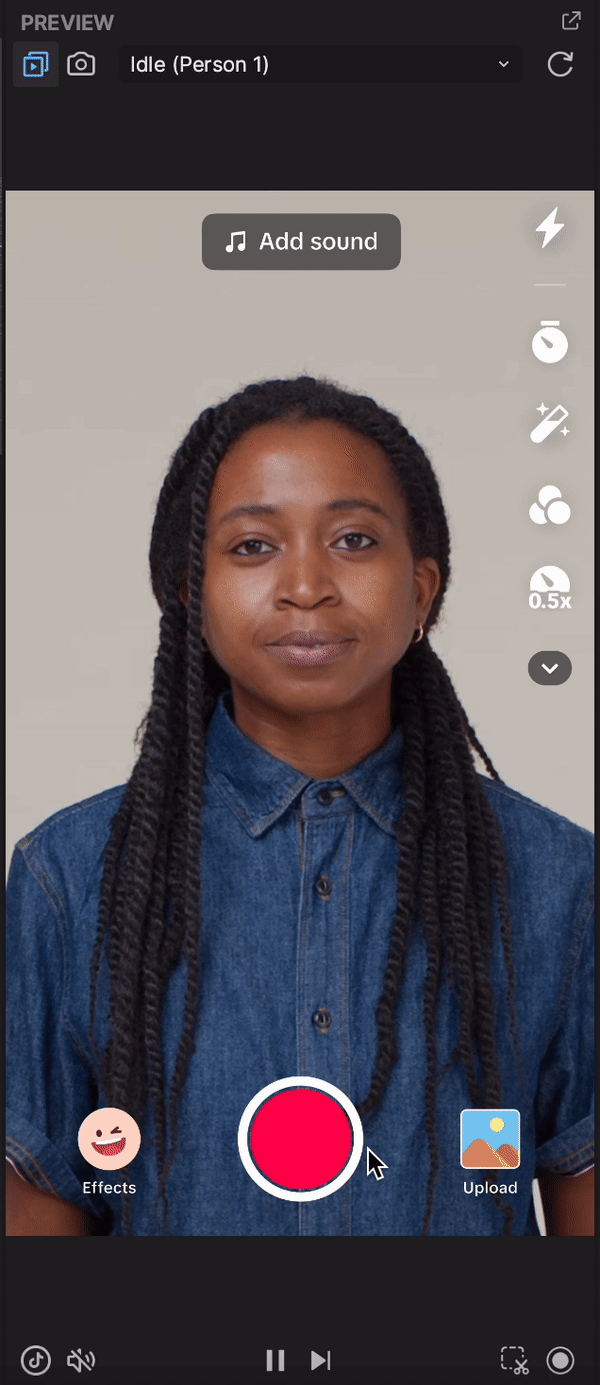 Three Material Editor nodes have been added for GPU instancing: Instance Count, Instance ID, and Instance Ratio.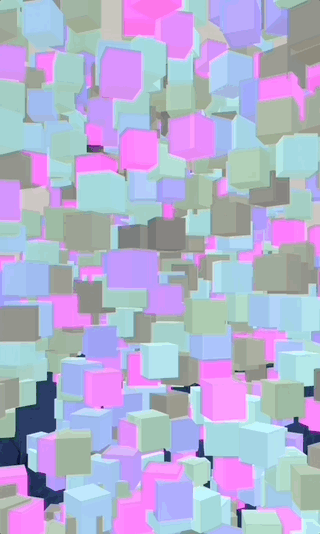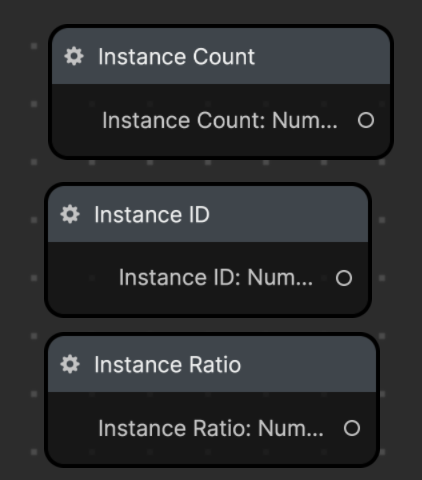 The Scene Object Info node retrieves the name, layer, and visibility from scene objects.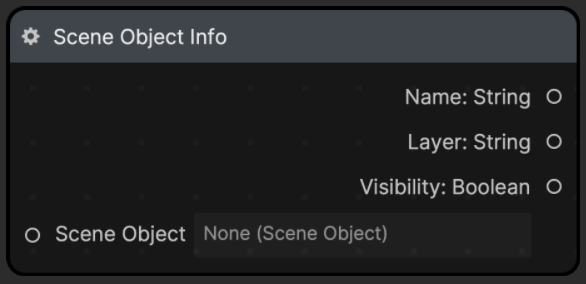 Updates
The Text component now supports the Shadow and Outline properties.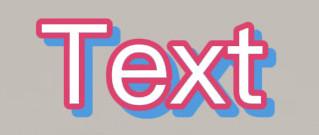 The Equal node now supports scene objects, allowing you to compare scene objects.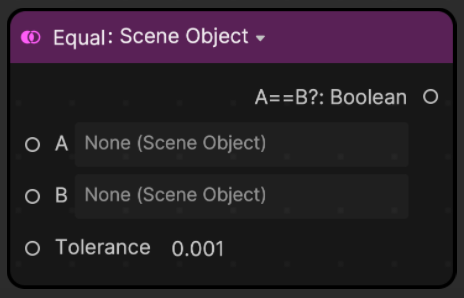 The Done button in Effect Icon Creator now saves and applies your effect icon when submitting your effect.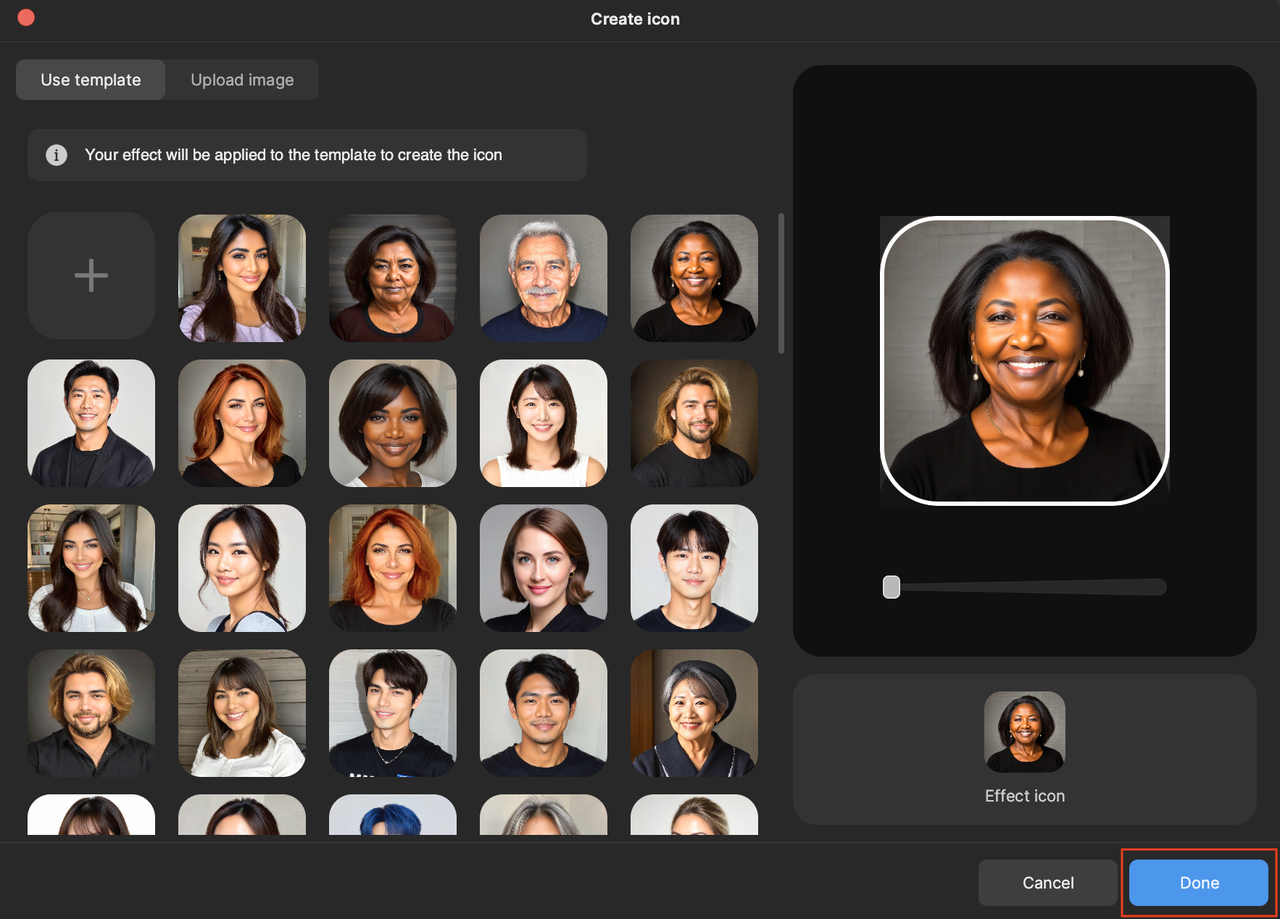 Community Bonus Badges are now displayed on the Effect House home screen.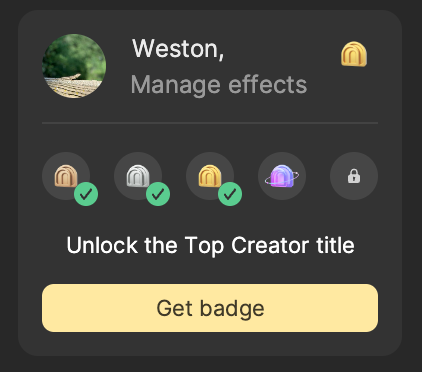 Bug Fixes
Render textures appear imported right-side up.