v3.1.0 (August 23, 2023)

Highlights
Add assets directly from the component in the Inspector panel
3D Face has been updated to more accurately conform to the face
Add the most commonly used objects from the Quick Access Bar
New Features
Easily add the most frequently used and most beginner-friendly objects from the Quick Access Bar. These objects may be categorized differently from the Objects menu to make them more accessible to new users. You may hide this bar by clicking the Quick Access Bar icon on the titlebar.

20 new materials, from Floating Bubble to Zebra Skin, are available for you to import from Asset Library. You can also customize the imported materials in the Inspector panel!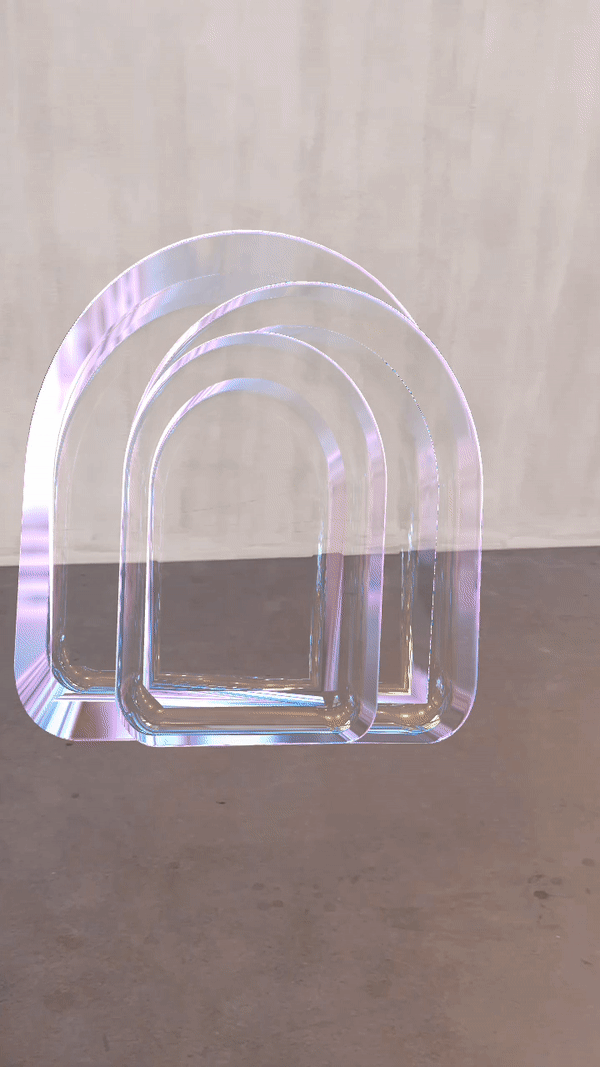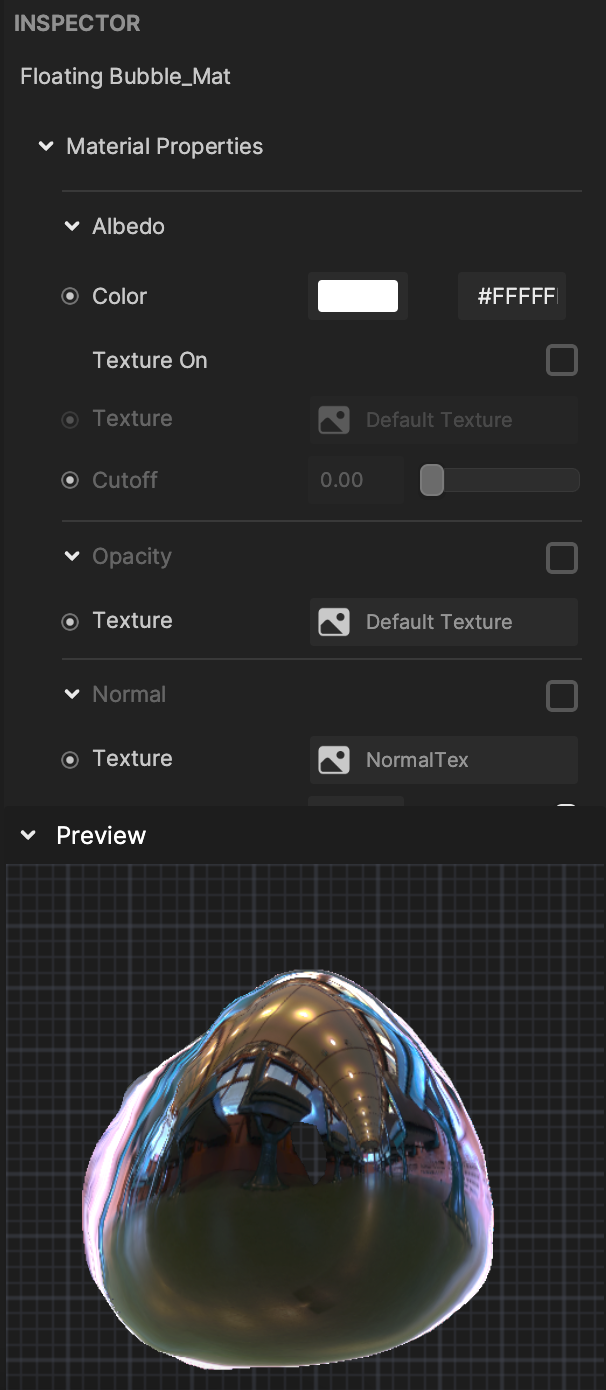 Create and import assets for objects directly from the Inspector panel:

Create render textures in the Camera component.
Create or import materials, including materials from Asset Library, in the Mesh Renderer component.
Create or import textures in the Image component.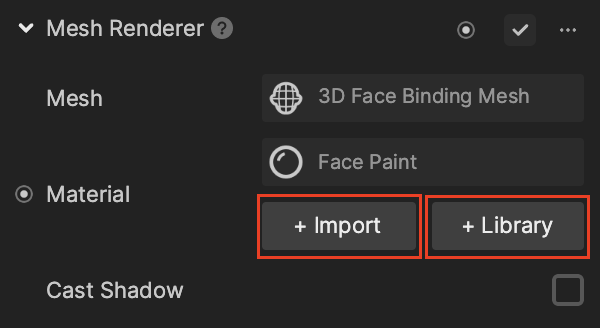 Updates
The 3D Face object contains a new mesh that more accurately conforms to the face and extends to more fully cover the forehead.
Face Fusion includes support for Retouch in the TikTok app.
When utilizing visual scripting to convert numeric values into string values, any trailing zeros will no longer be displayed.
Multi-line input boxes have been added to text fields, including the Feedback form and the Text component.