v2.6.0 (June 29, 2023)

Highlights
Blend 2 faces together with Face Fusion
New Pout, Big Smile, Slanted Smile, Mouth Closed, Thrilled, and Yell generative effects
New Wink, Slow Blink, and Side Eye dynamic generative effects
New Activity Center added to the Effect House home screen
Control face stretch keypoints with Face Stretch visual scripting nodes
New Features
Add a Face Fusion object to morph your face with a texture's face.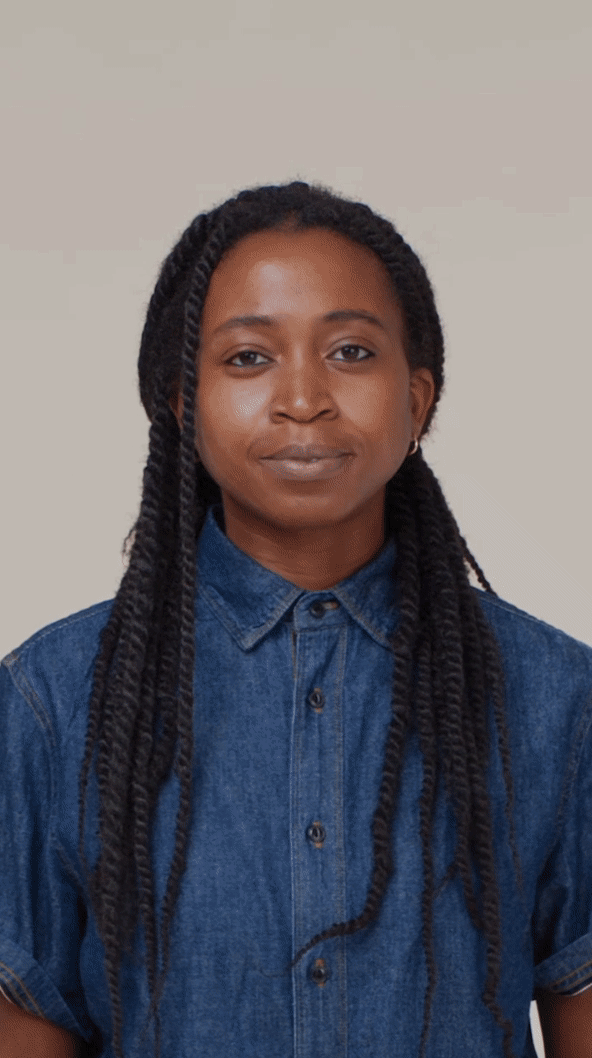 Added 6 new Generative Effects objects that modify the facial expression:

Pout
Big Smile
Slanted Smile
Mouth Closed
Thrilled
Yell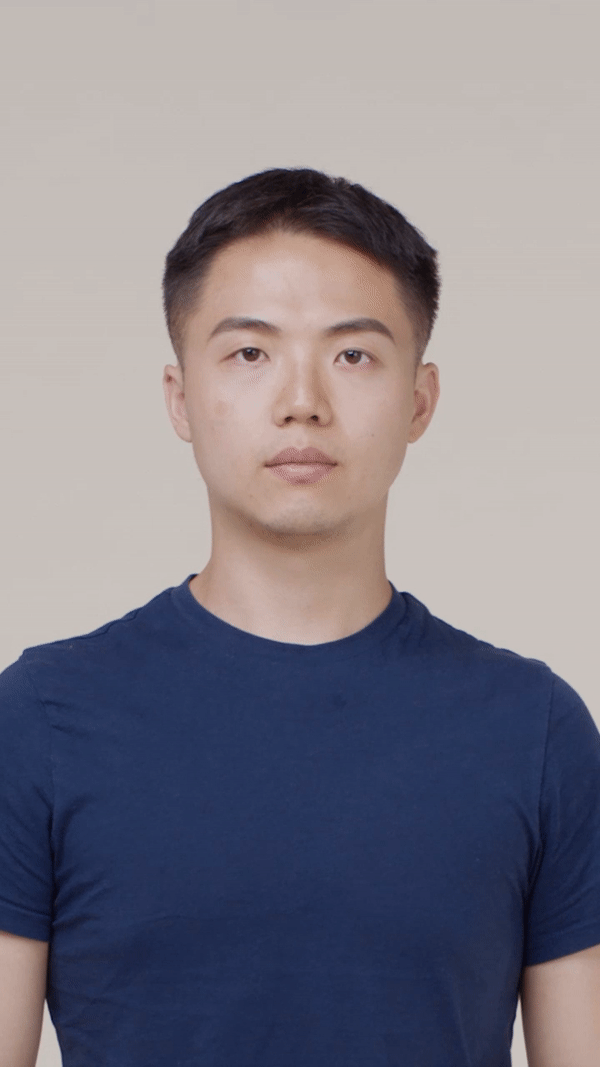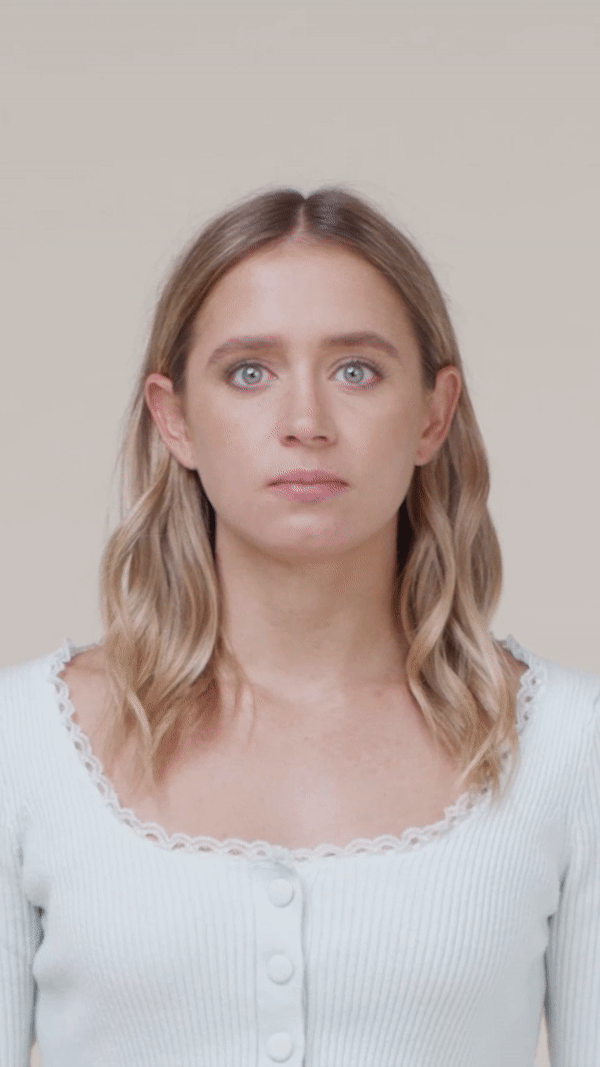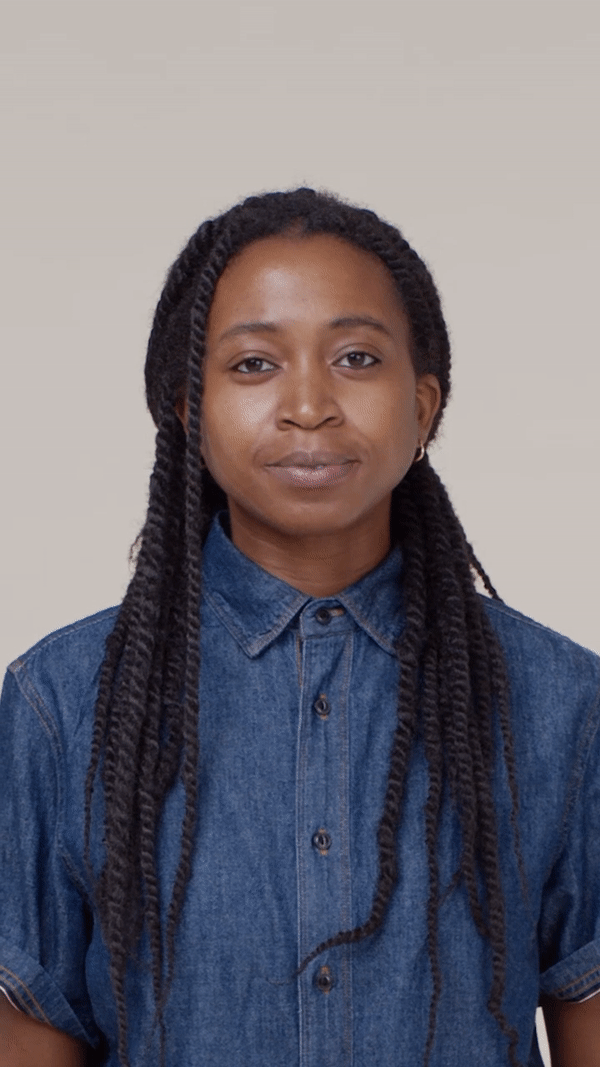 Added 3 new dynamic Generative Effects objects that animate the facial features: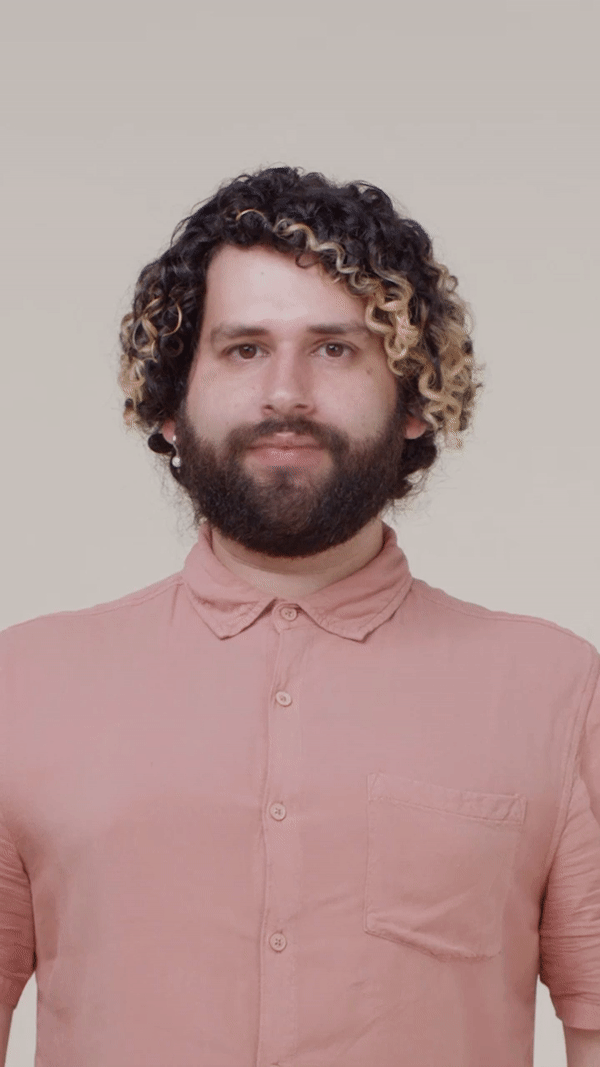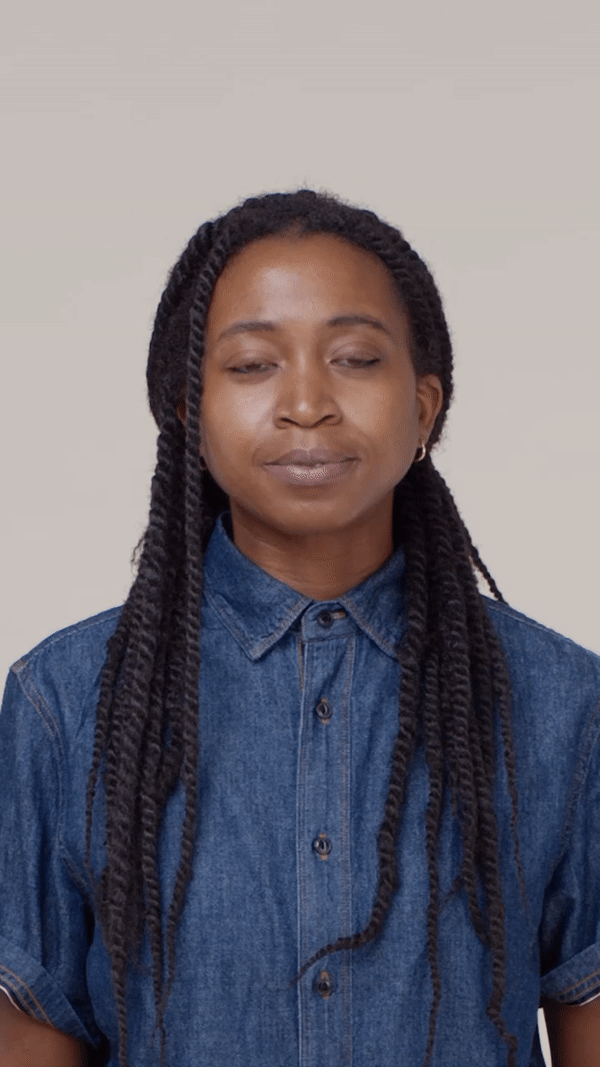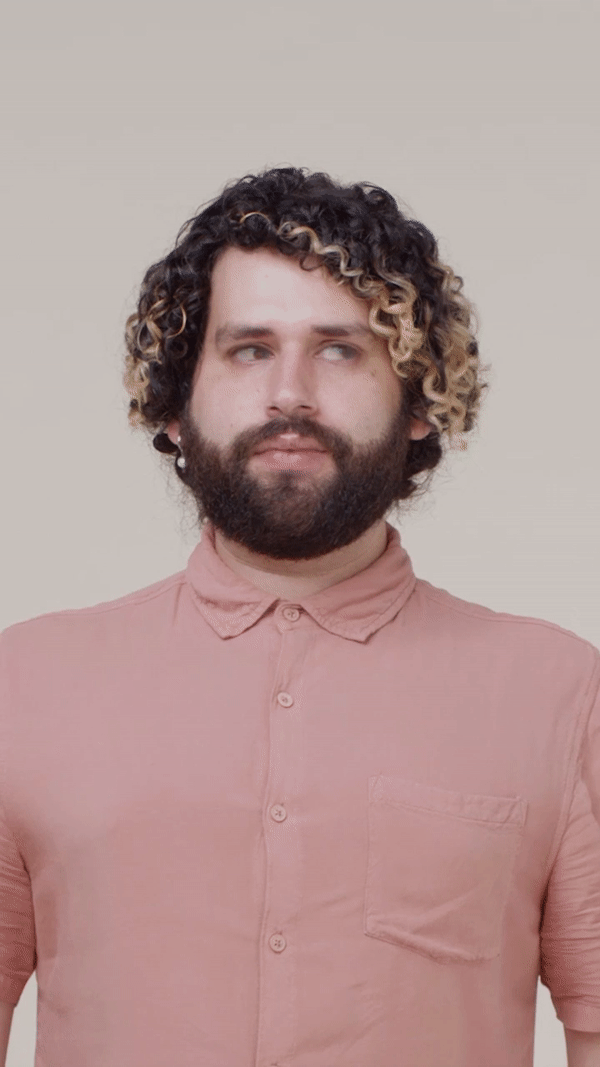 Use the new Activity Center on the Effect House home screen to discover and participate in active Effect House Challenges and Missions.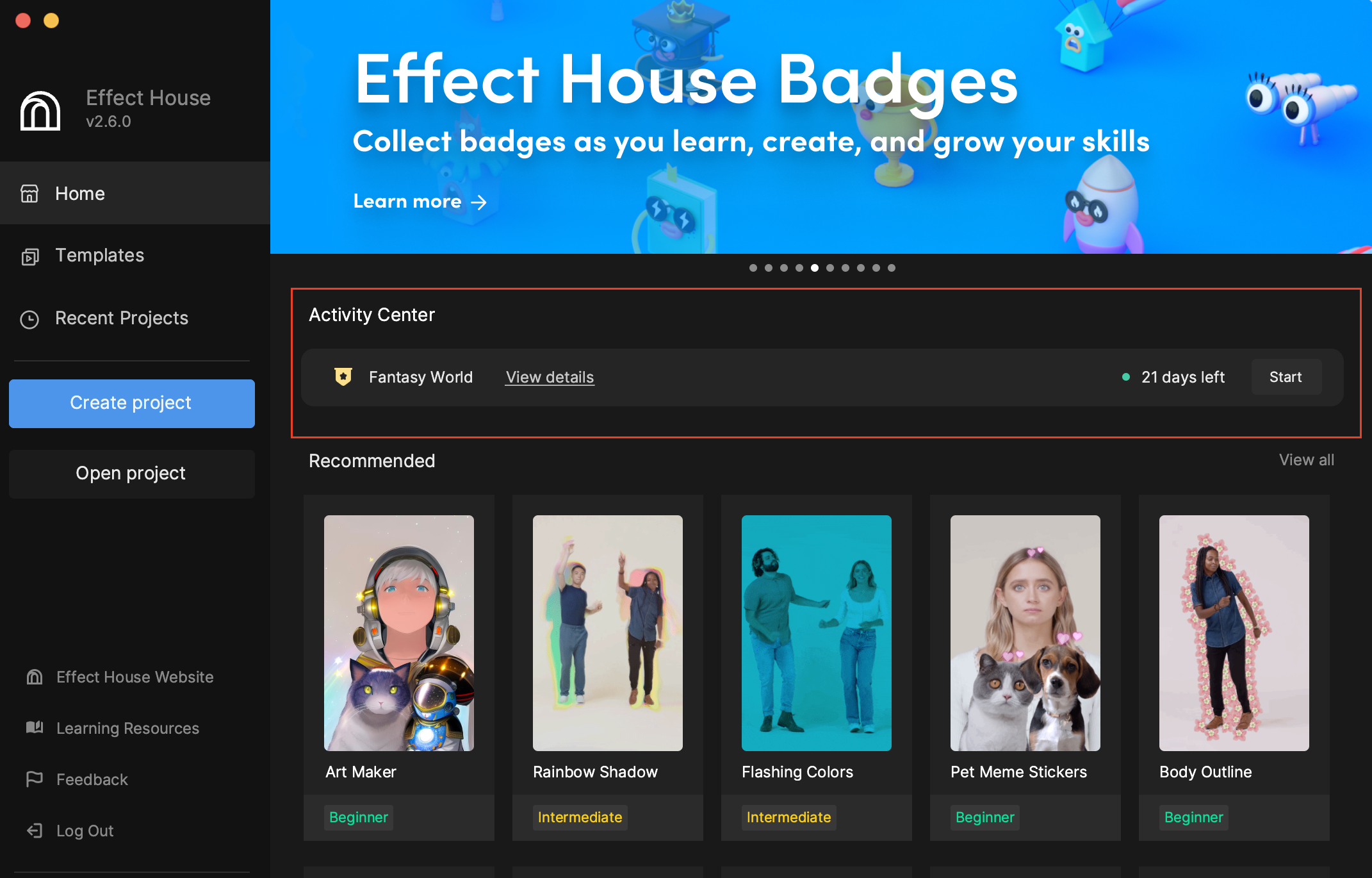 Add audio from the TikTok Sound Library with the Sound Library node.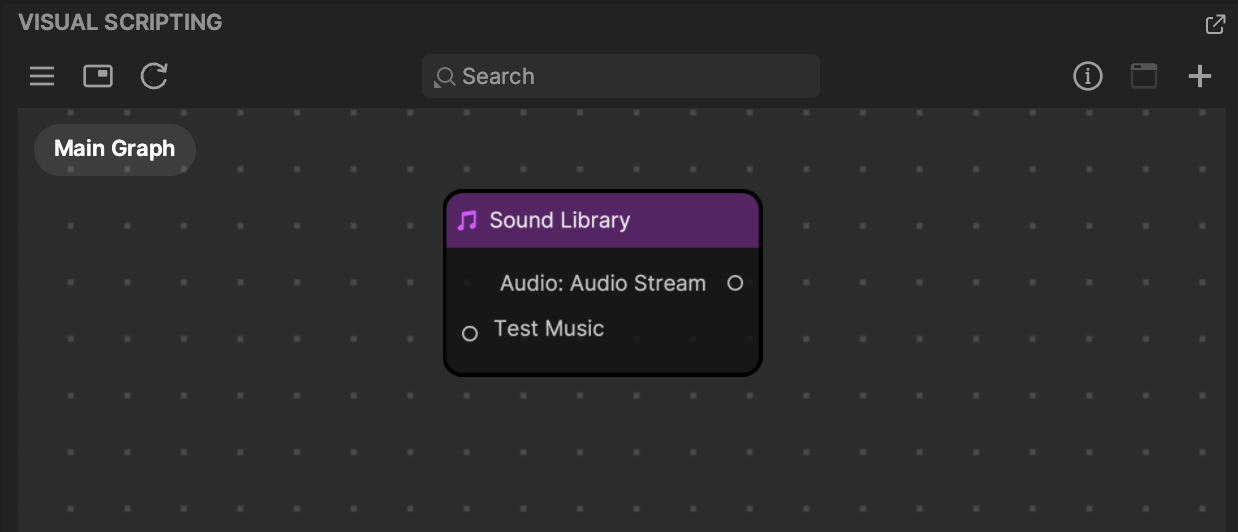 The Face Stretch Info and Set Face Stretch nodes allow you to control face stretch keypoints, enabling dynamic face deformation effects.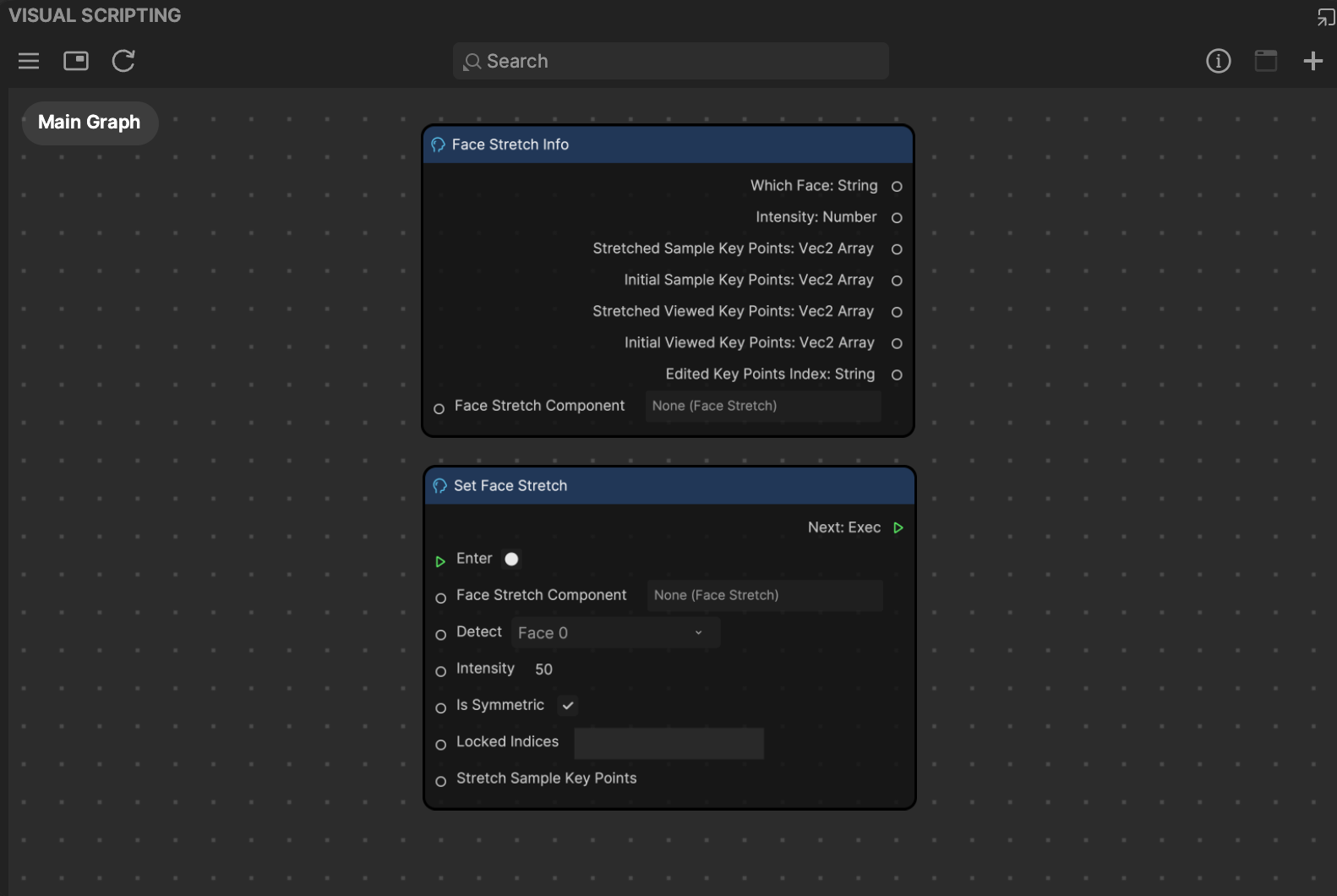 Randomly stretch the face using the Face Stretch Info and Set Face Stretch nodes with the Tap Screen to Stretch Random Face interaction.
Set a specific item in an array by the index with the Set Array Item Reference node.
Use the Interpolate node in Material Editor to interpolate data from a vertex shader to a fragment shader.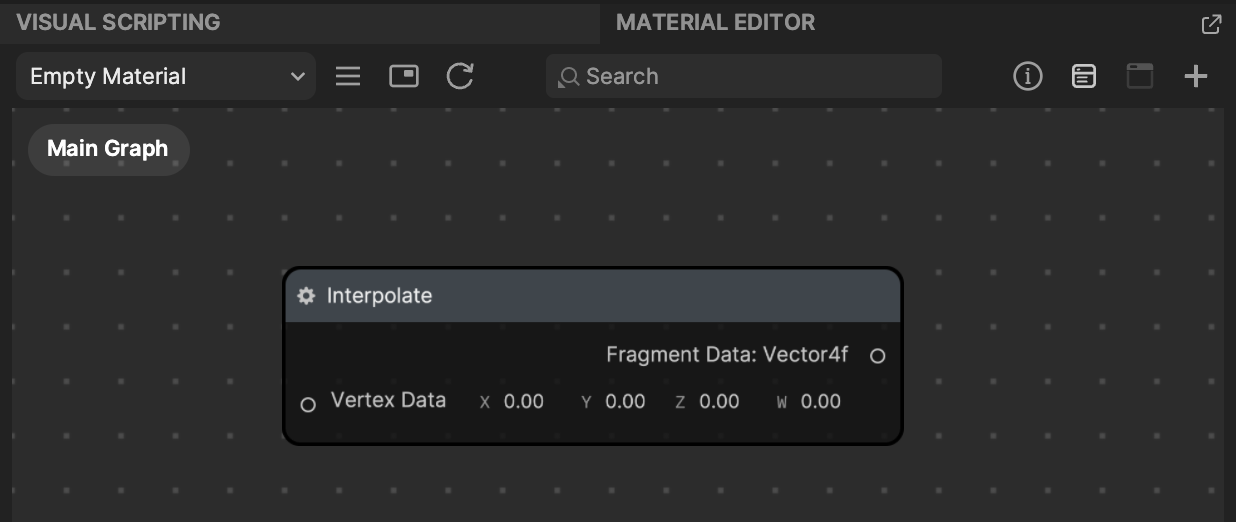 Import the new customizable Fur material from the Asset Library.

Note
The Fur material requires TikTok app version 30.0.0 or higher to preview.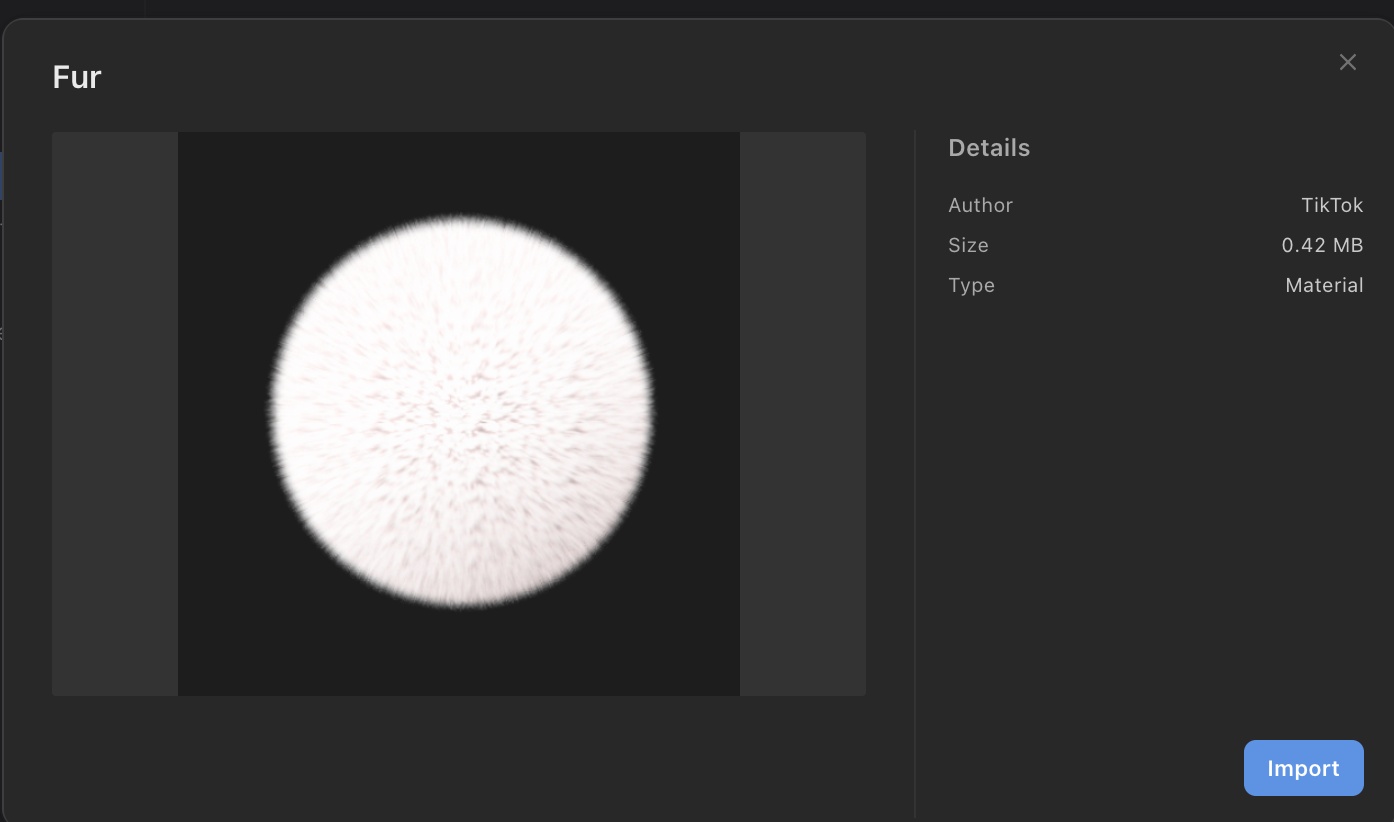 Updates
Components in the Inspector panel have tooltips to provide context and links to learning resources.
Fixes
Fixed an issue impacting textures with an alpha channel. When importing textures into projects created on older versions of Effect House, the Premult setting may need to be manually unchecked in the Texture properties (in Advanced Settings of the Inspector panel).