v2.3.0 (April 24, 2023)

Highlights
New Sad Face generative effect
New Badges integrated into the Effect House app
Five new templates to help create makeup, interactive, and animated effects
We recommend updating to the latest versions of TikTok (iOS v29.0.0 and Android 29.1.0) as they are most compatible with Effect House v2.3.0.
New Features
Sad Face, a new generative effect, creates a distressed expression.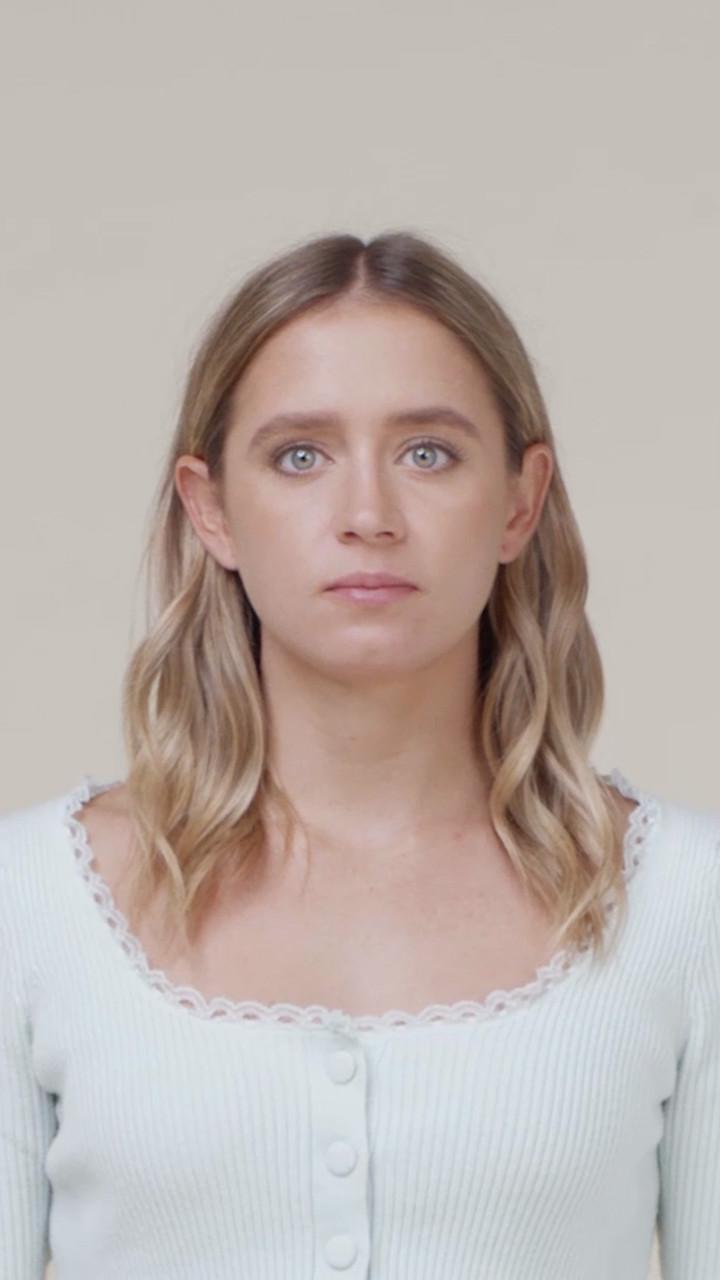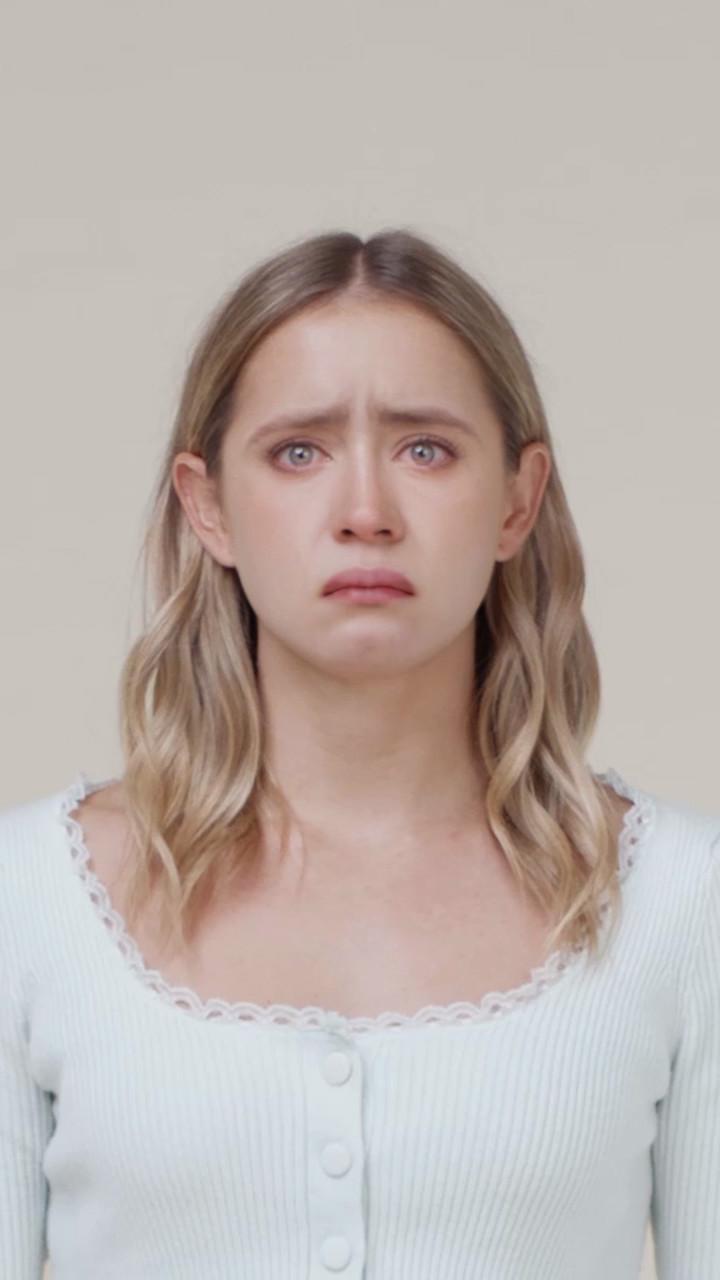 Introducing a new program called Effect House Bonus Badges! Based on your effect performance, you can unlock new badges that will add new items to your TikTok profile, such as a frame or even a badge that says Effect House Top Creator.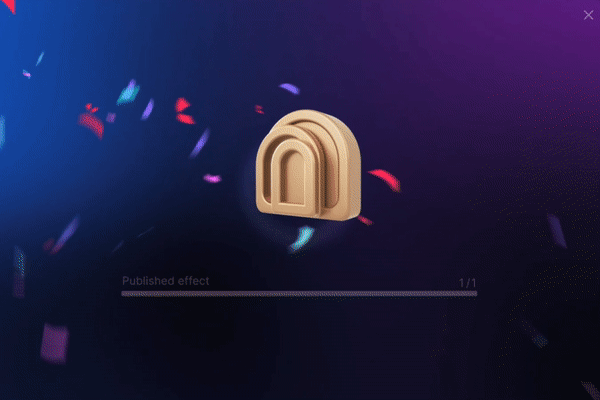 Updates
The Generative Effects component has been updated to use Generative Effect assets available in the Assets panel.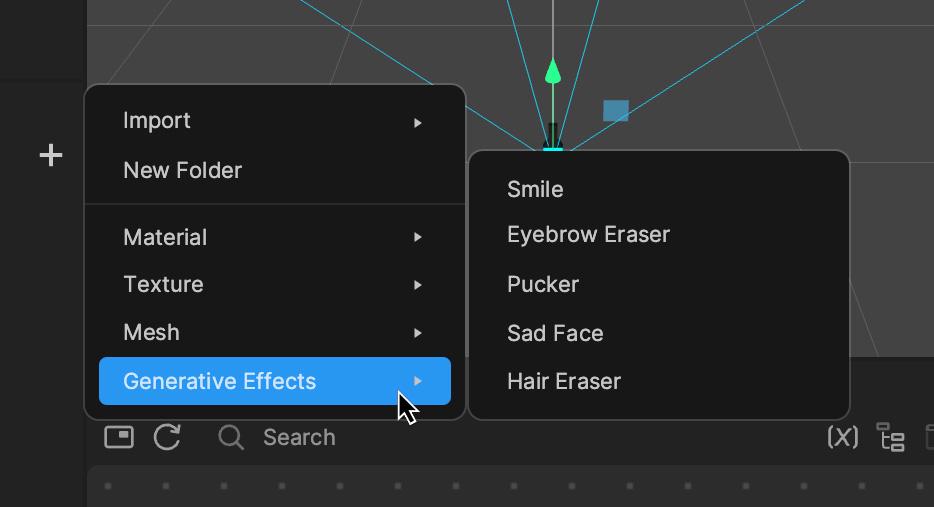 Animated Textures can now be applied directly to any Texture property, removing the need for the Animation Sequence component.
The color picker has been updated to improve usability.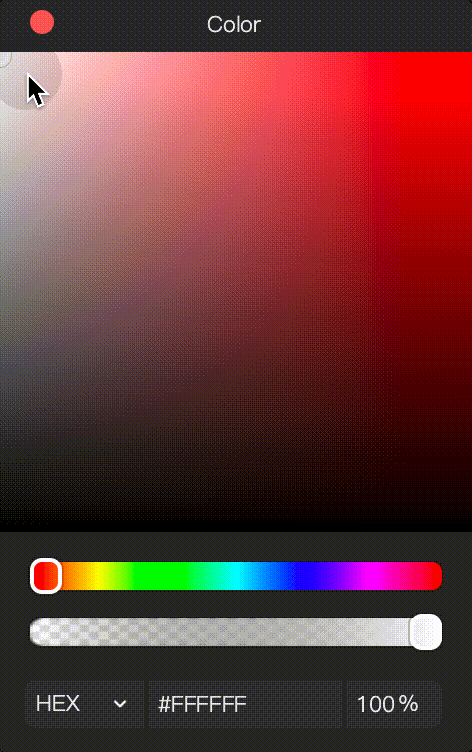 The Bling object now has a Camera component in the Inspector panel. You can now move its render group in the Hierarchy panel to render it behind or in front of other objects.
Templates
Use the Lightning Face template to project animated lightning and change eye color on the face.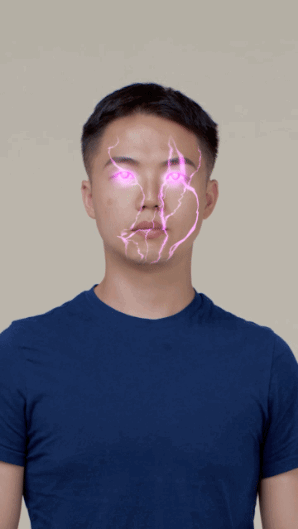 Apply and customize the color of freckles that realistically contour to the face using the Freckles Makeup template.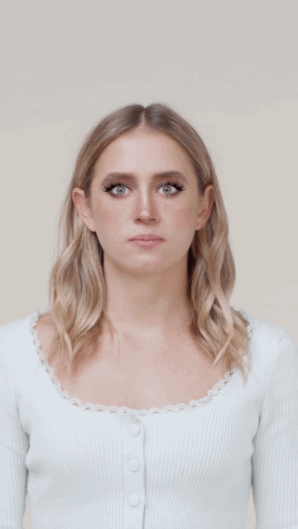 Create and customize the triggers and duration of a zoom effect with the Interactive Zoom template.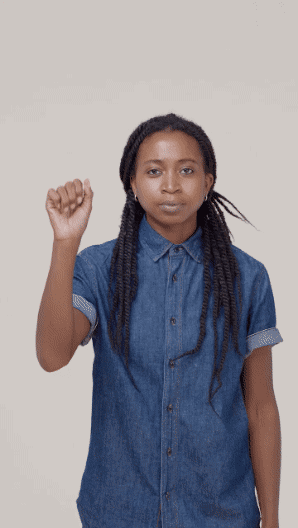 Use the Change Hair Color template to change hair color every time a specific facial movement happens.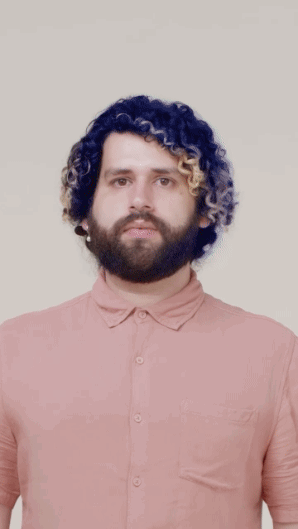 The Rainbow Bling template uses the Bling and Filter post effects to create a sparkle effect.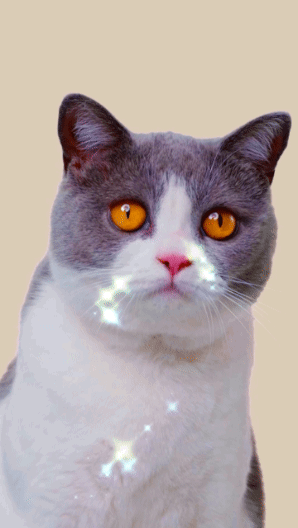 Known Issues
Applying a normal texture to a Standard PBR material may cause issues.