v1.9.0 (December 7, 2022)

Highlights
Use the new AR Placement template to place interactive AR objects on surfaces.
Use our new QR code login method to log into Effect House.
New Features
The Layers property has been added to the three light types—Directional, Point, and Spot. The light will only be applied to objects on the selected layer or layers.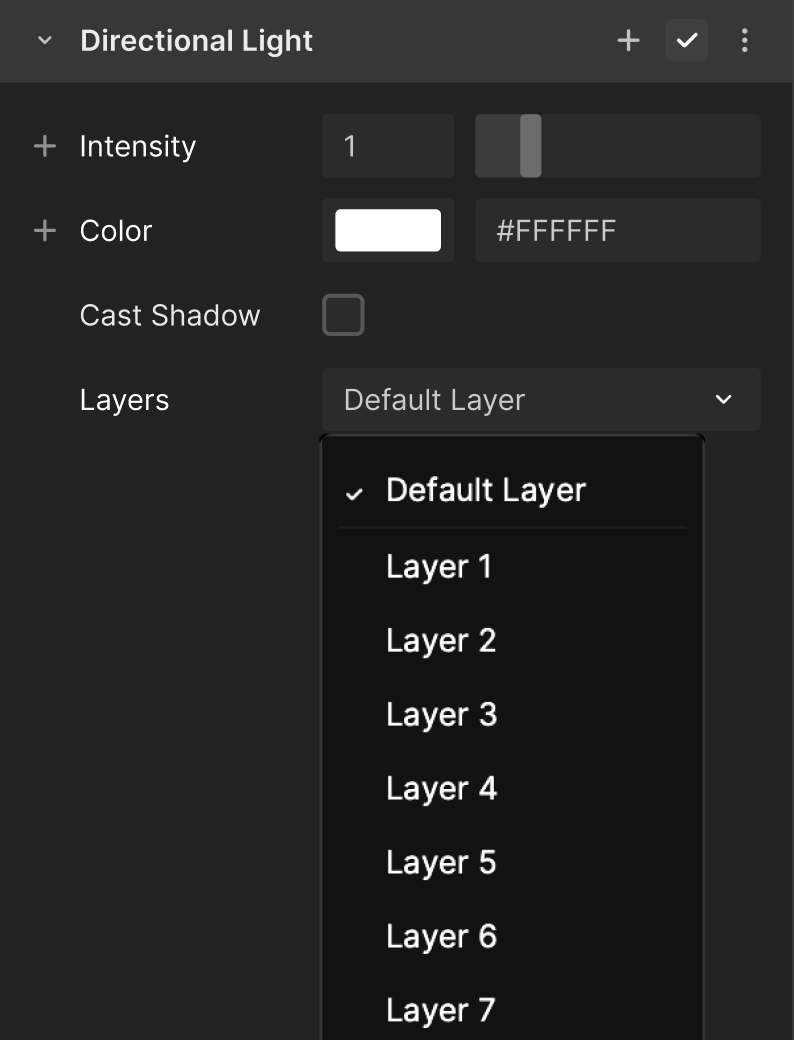 The Filter object has been updated. A Camera component will automatically be included when selecting a filter. The following six Color Correction properties have been added to enhance the editing process:

Contrast
Brightness
Saturation
Temperature
Tint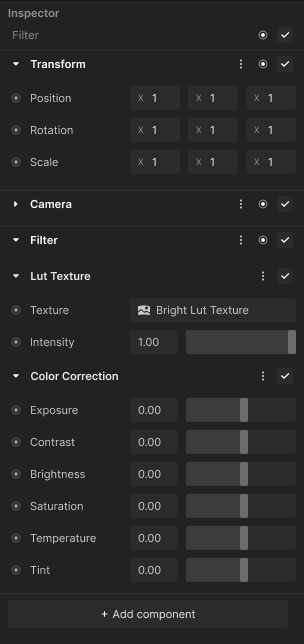 Log into Effect House by scanning a QR code with the TikTok app.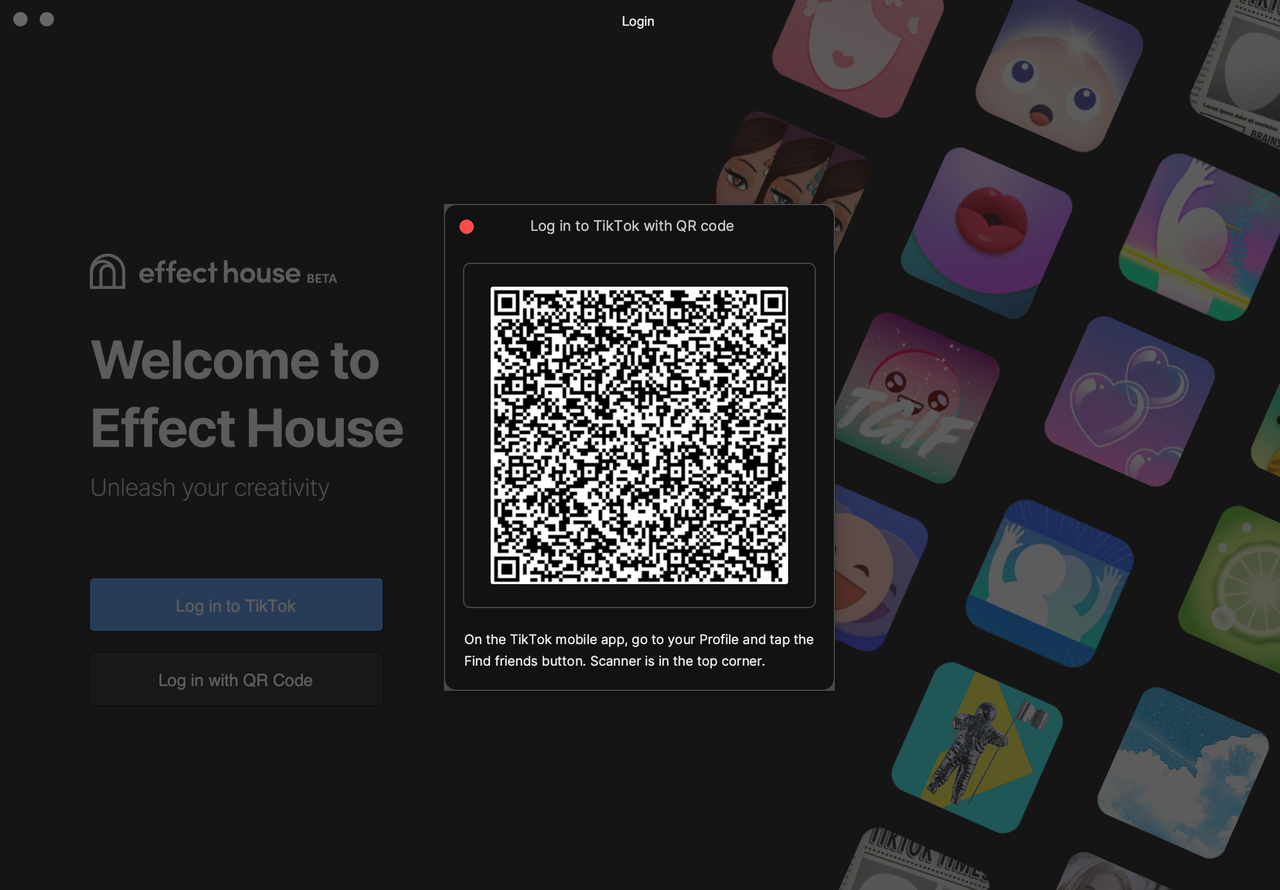 Usability and performance improvements have been made to the Preview panel. The effect now resets when switching the preview video source. When preview is paused and your effect has been edited, playing the preview will display an Effect Restart option.
The interaction behavior of the Add menu has changed from click to hover.
Visual Scripting
The node user interface has been redesigned to permanently display the output labels.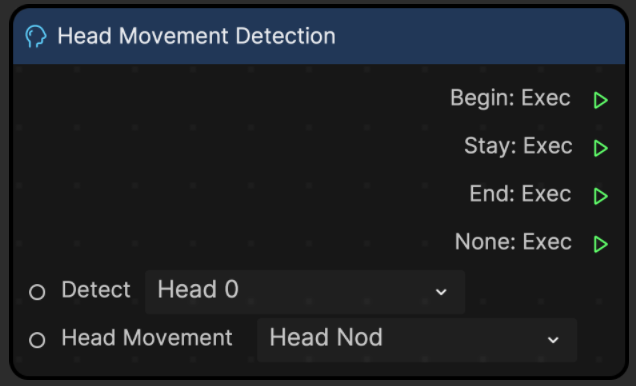 A button has been added to dock and undock the Visual Scripting panel to provide a larger area for editing.
Templates
The new AR Placement template shows you how to place interactive AR objects on surfaces. Learn how to use an AR Camera, AR Plane, and screen interactions in Visual Scripting, such as tap and pan.