v1.6.0 (September 21, 2022)

Highlights
New Hierarchy UI.
Introducing Hand Segmentation support.
New Environment options in Preview!
New Features
We now support Hand Segmentation.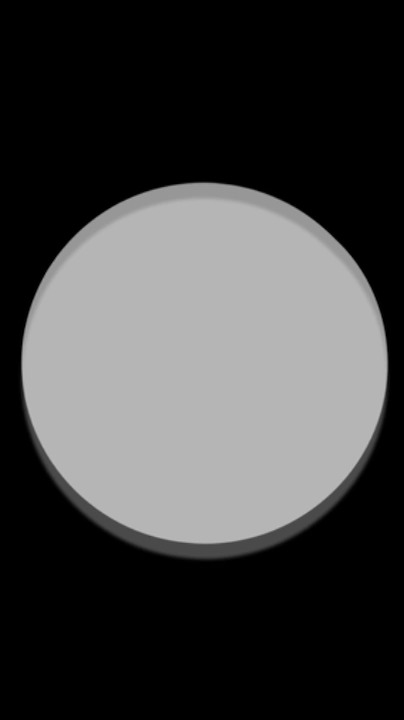 Visual Scripting
We now support in-panel node search with the option to filter comments and nodes separately.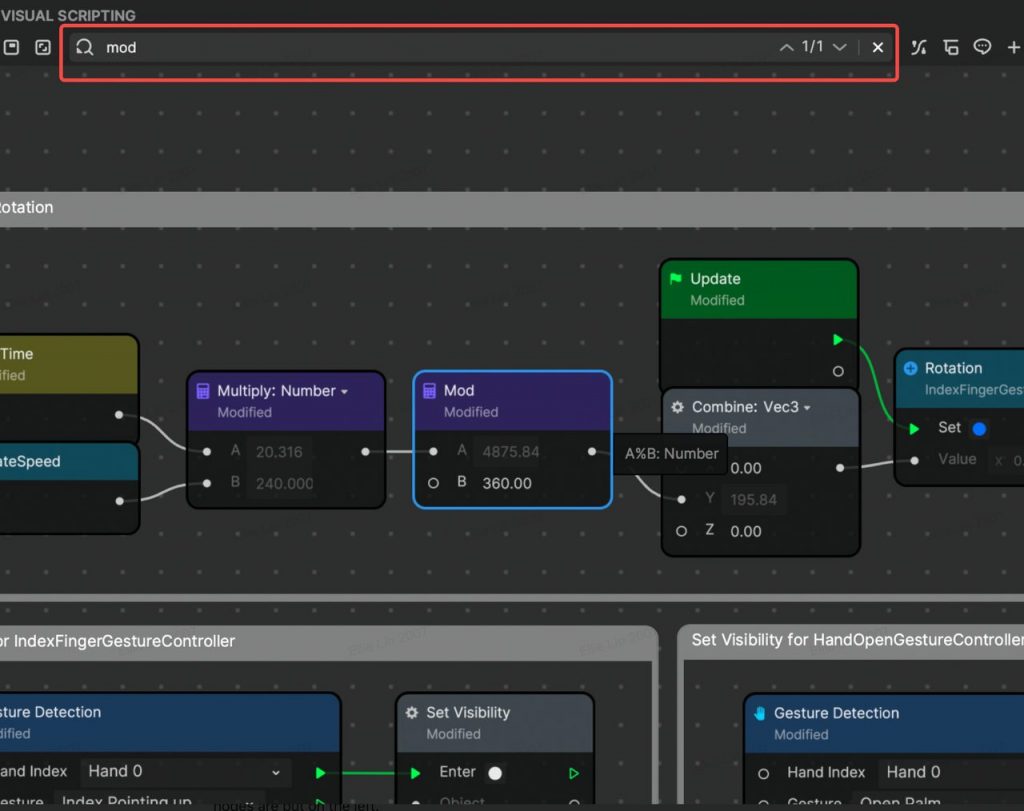 We have added curve control on node connection lines to increase readability of downstream nodes placed to the left.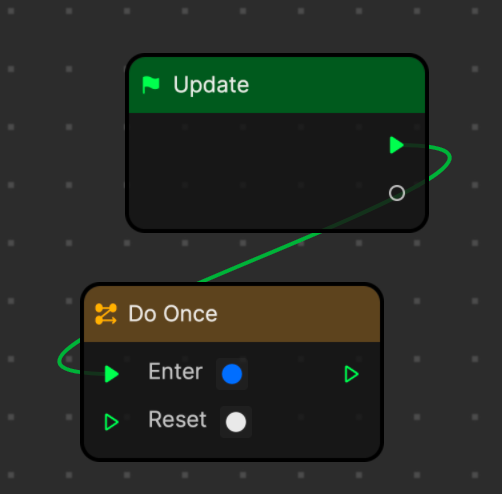 New Nodes

Pet Face Info provides the coordinates of points on the pet faces as well as identifies which pet is on the screen.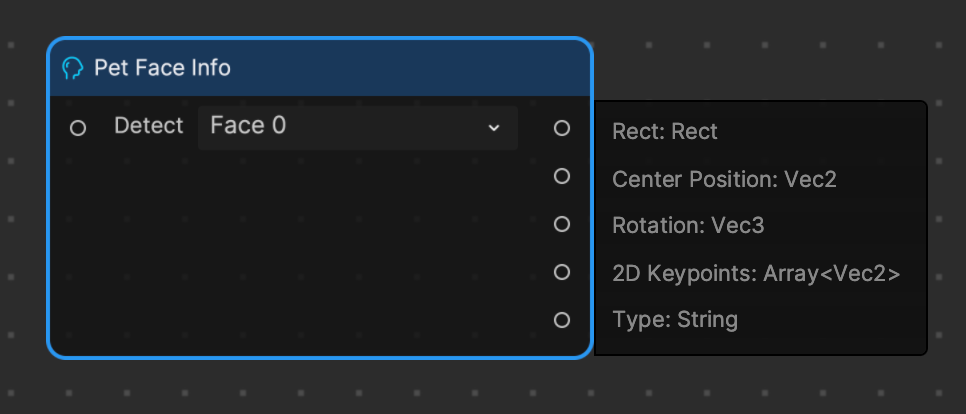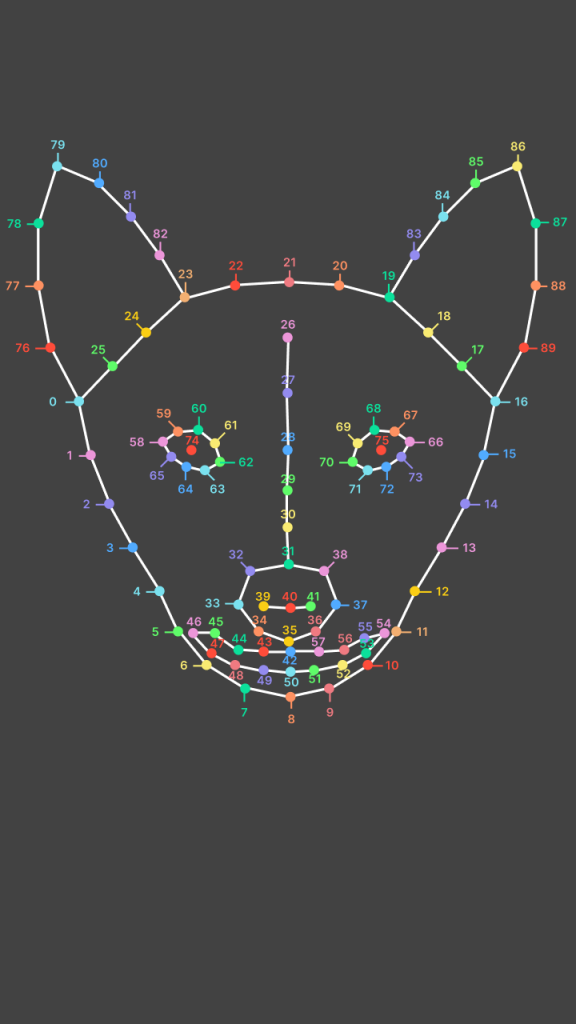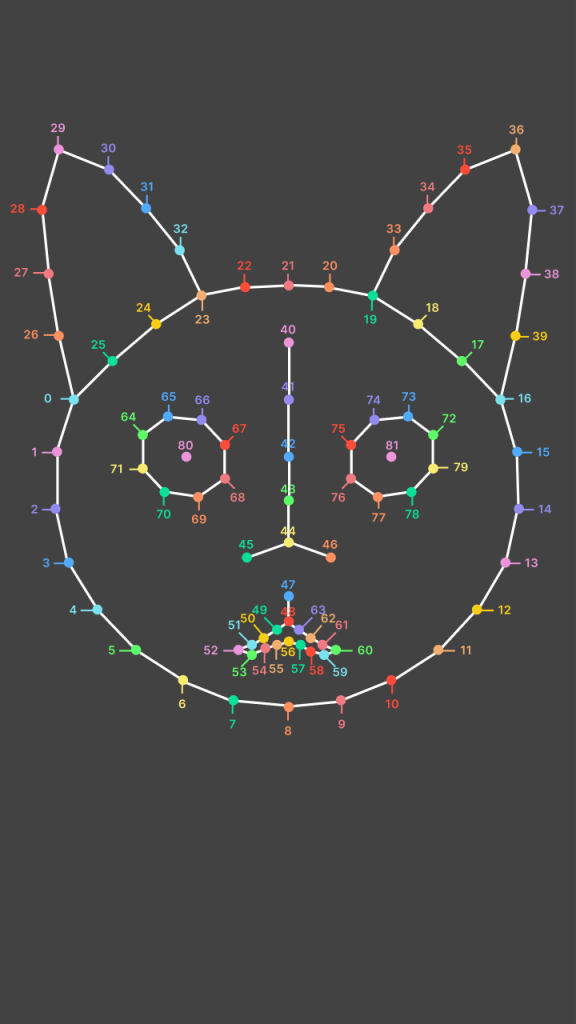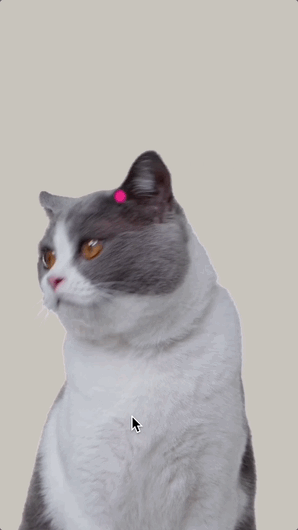 Face Info provides provides the coordinates of selected human faces and identifies which human is on the screen.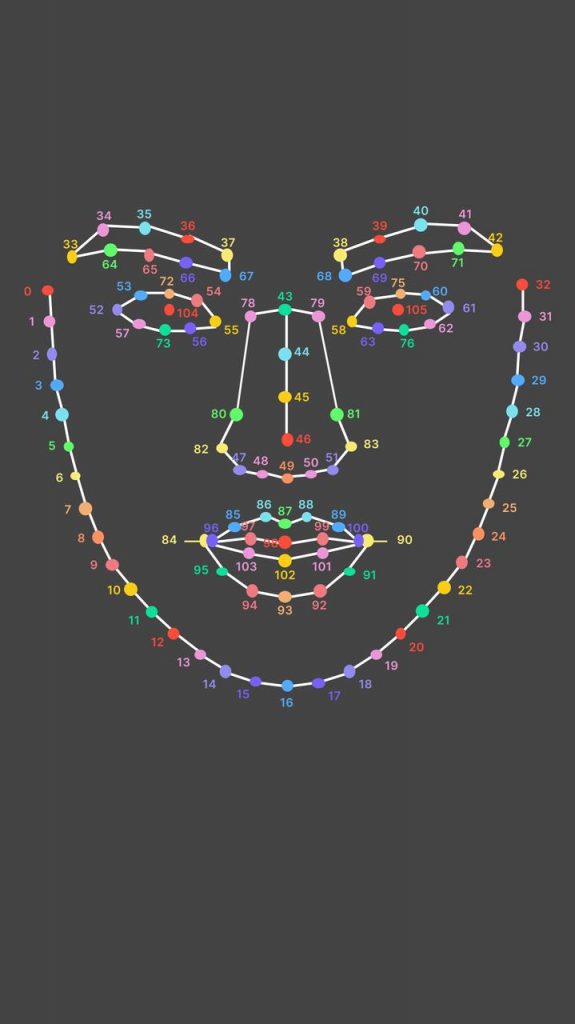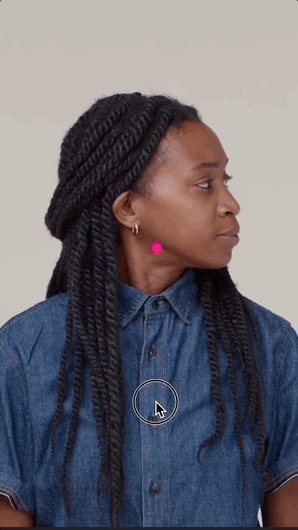 Get Item from Array and Array Info. Currently only for Vec2 keypoints for Face Info and Pet Face Info.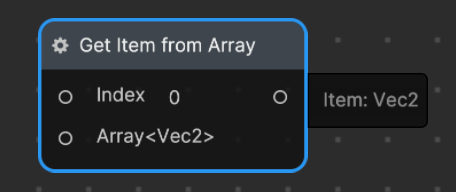 Updates
Panels

Now you can better find and manage scene objects with our new icon system.
We have redesigned the Hierarchy, Inspector, Asset, and Scene panels.
Introducing new Environment options in Preview. Test your effect with Ground, Road, Sofa, Table, Sky, and Floor preview videos in Effect House.
We now support multiple device options in Preview.Click on the TikTok button in the bottom left corner to access.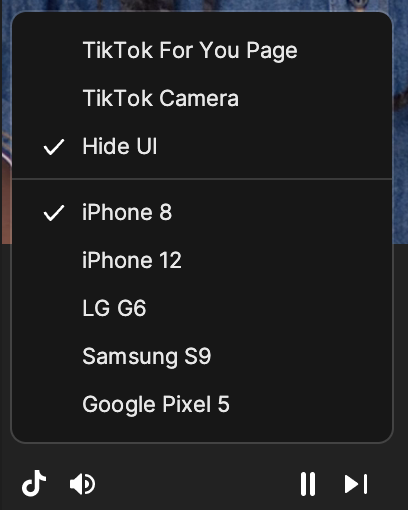 Materials

Use the new built-in material Matte Shadow to create shadows in scene.
You can now apply Opacity Texture to Unlit, Face Paint, Matcap, Simple Lighting, and Standard PBR materials.
Bug Fixes
Set Opacity and Set Color node can now set the opacity of image, as intended.

Tip
Opacity by default is a two decimal display rounded to the nearest tenth in the Inspector panel.
Previously, adding a mask model under a

Head Tracker

object may have caused a crash. This has been fixed.

Objects that have the AR Touch Gesture component can now scale as intended.
Known Issues
Face Info Rotation and Center Position may not match that of Face Binding or 3D Face Binding.
Effect House currently only supports center of the eyes when using Face Info and Pet Face Info, not the position of the pupils.
When you preview an object in Effect House that has the AR Touch Gesture component attached to it, you may experience some lag while dragging it.
The media drop down menu in Preview may appear to be cut off when selecting it.
The Material slot of Mesh Renderer component may be missing. To make it appear again, you can minimize the Mesh Renderer and then expand again.
Changes to the Camera render order using Visual Scripting nodes may not take effect in real-time. Please reset the effect to see the expected change.