v2.2.0 (March 27, 2023)

Highlights
New Hair Eraser generative effect
Added Detect Occlusion
New Blinn-Phong material
New Features
Hair Eraser, a new generative effect, removes short to medium-length hair with one click.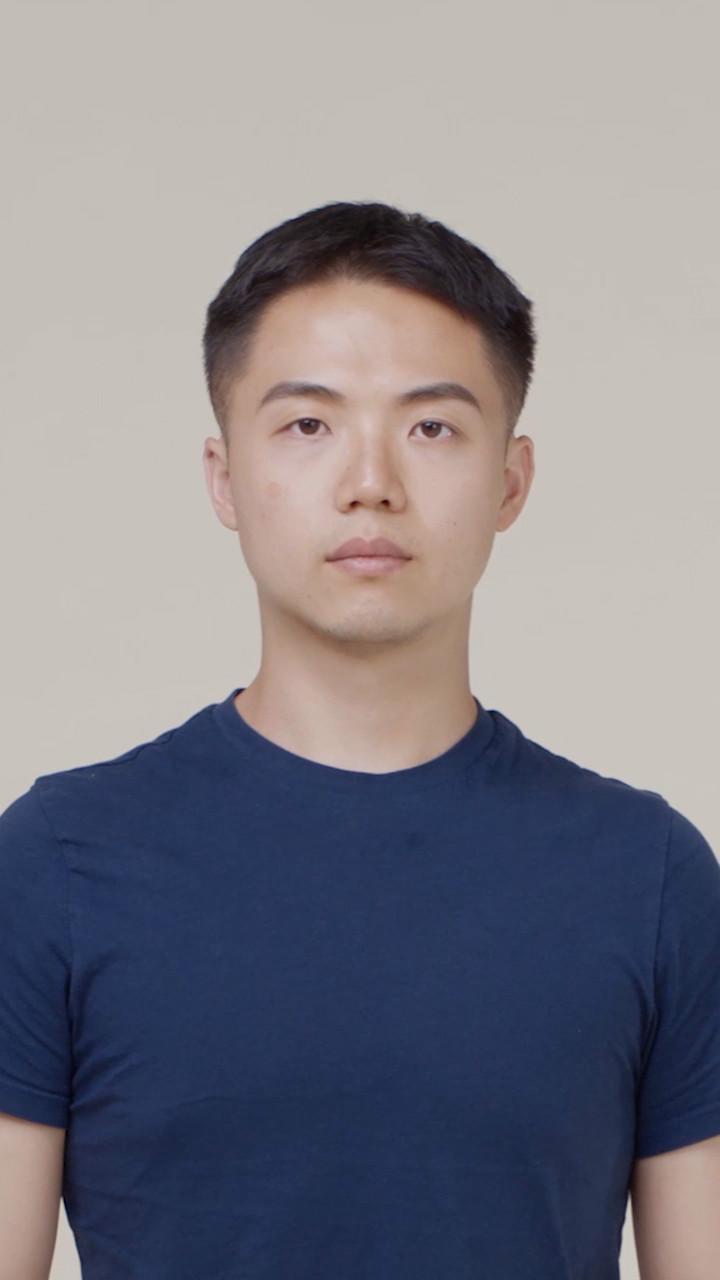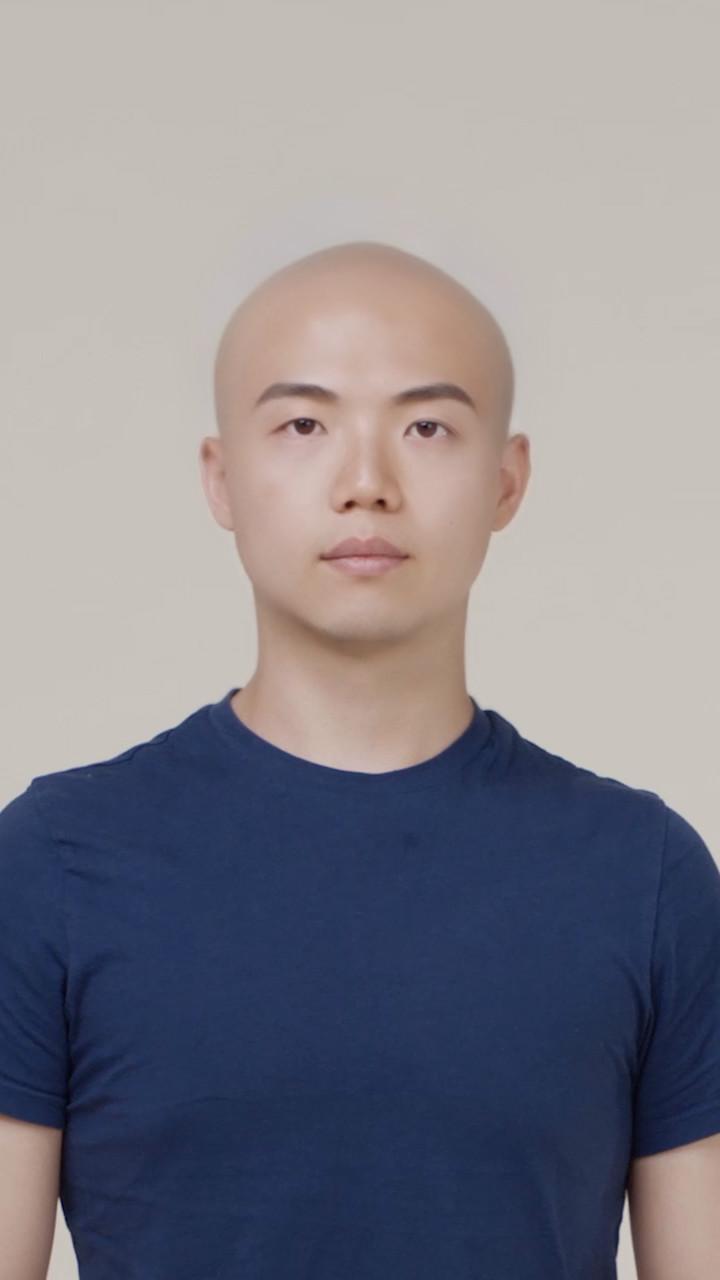 The Object menu now has scrollable graphic menu cards and a new order.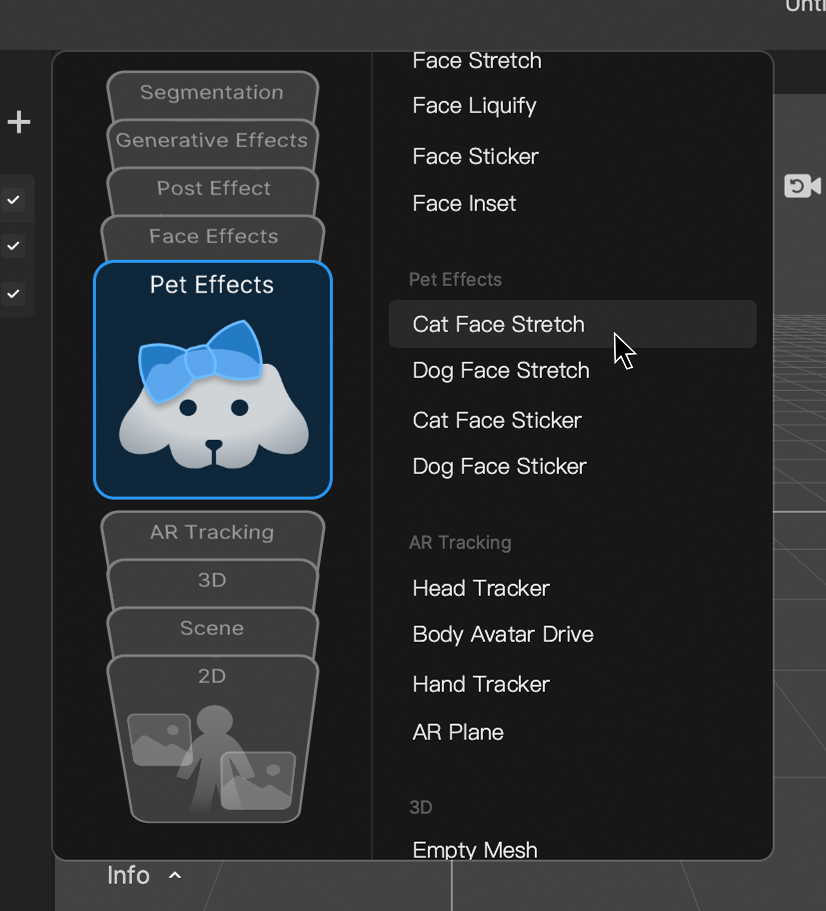 Added Eye Effect, Eyelash Effect, and Lip Effect to the Object menu for easier access and higher visibility.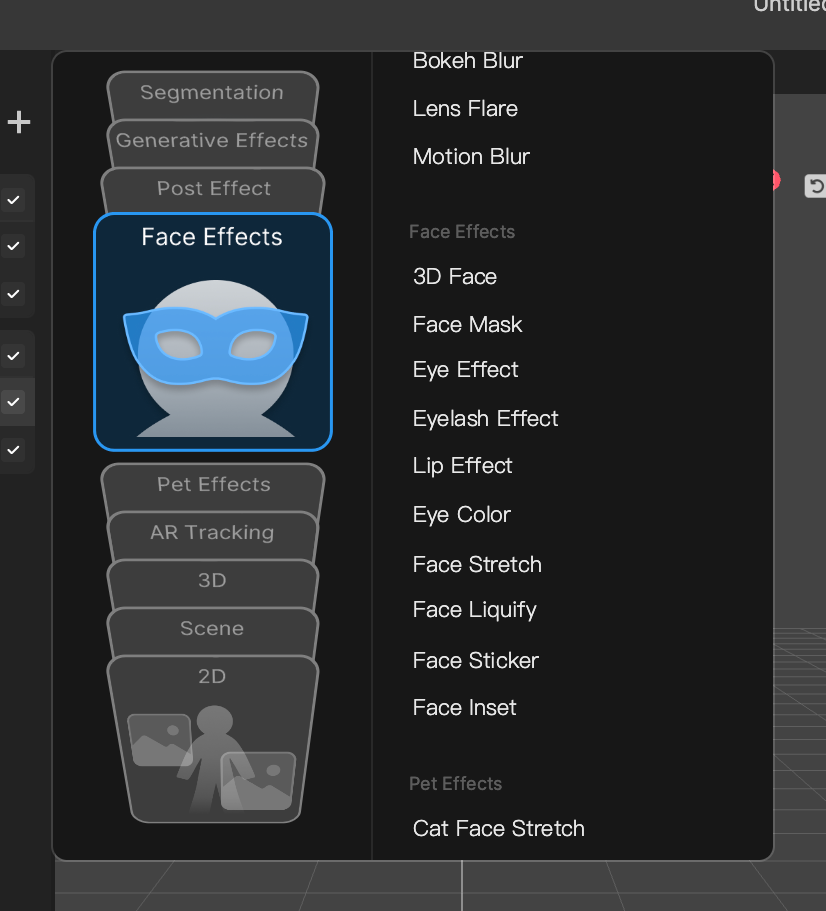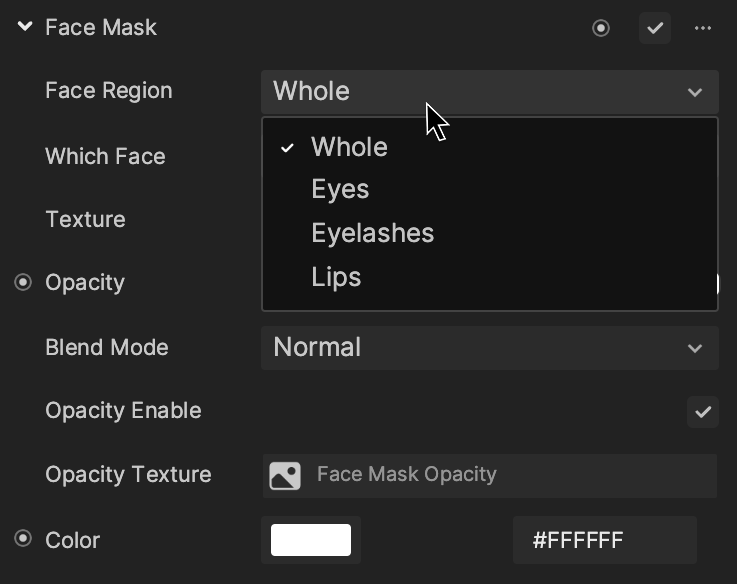 Added the ability to detect occlusion to specific face effects: Eye Effect, Eyelash Effect, and Lip Effect. With Detect Occlusion selected, face effects now appear to hide behind real-world objects.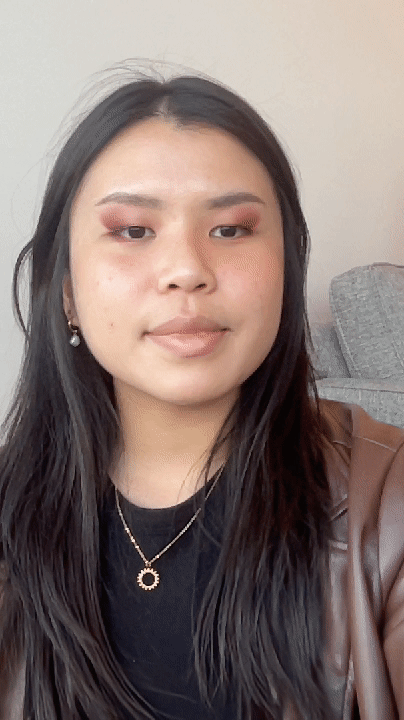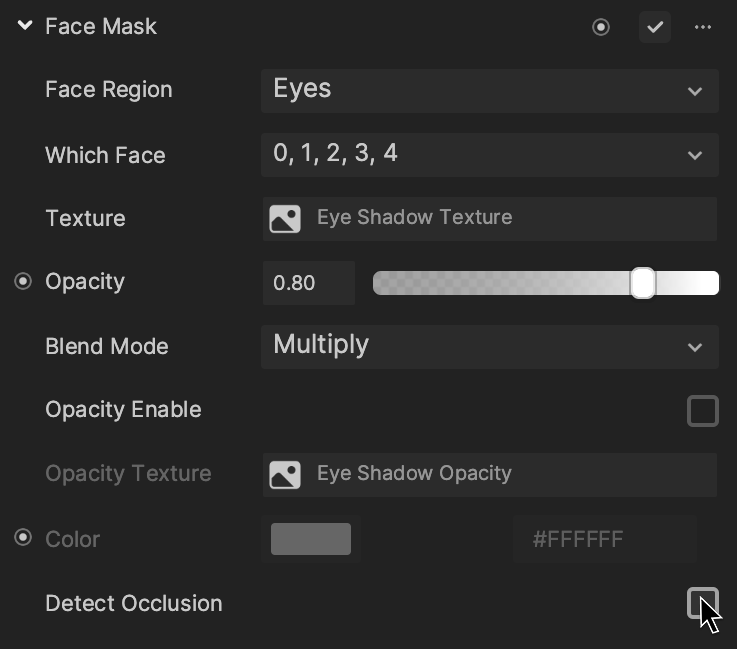 Post Process effects have been added to the Object menu, reducing the time it takes to add them. Bloom, Chromatic Aberration, Distort, Grain, Vignette, Bokeh Blur, Lens Flare, and Motion Blur can now be found under the Post Effect category.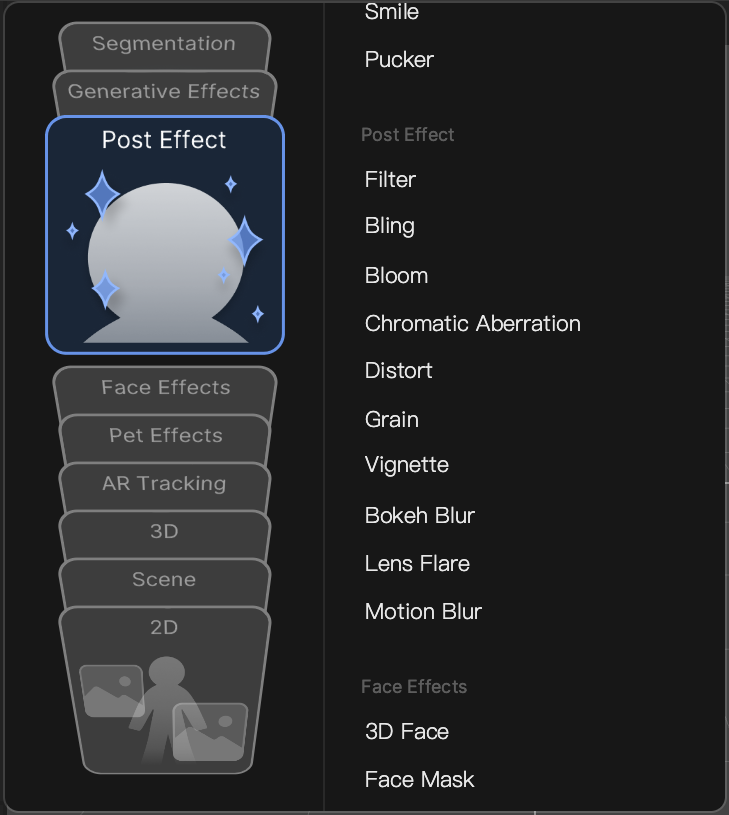 Added the new Blinn-Phong material to apply a high-performance, reflective effect to your object.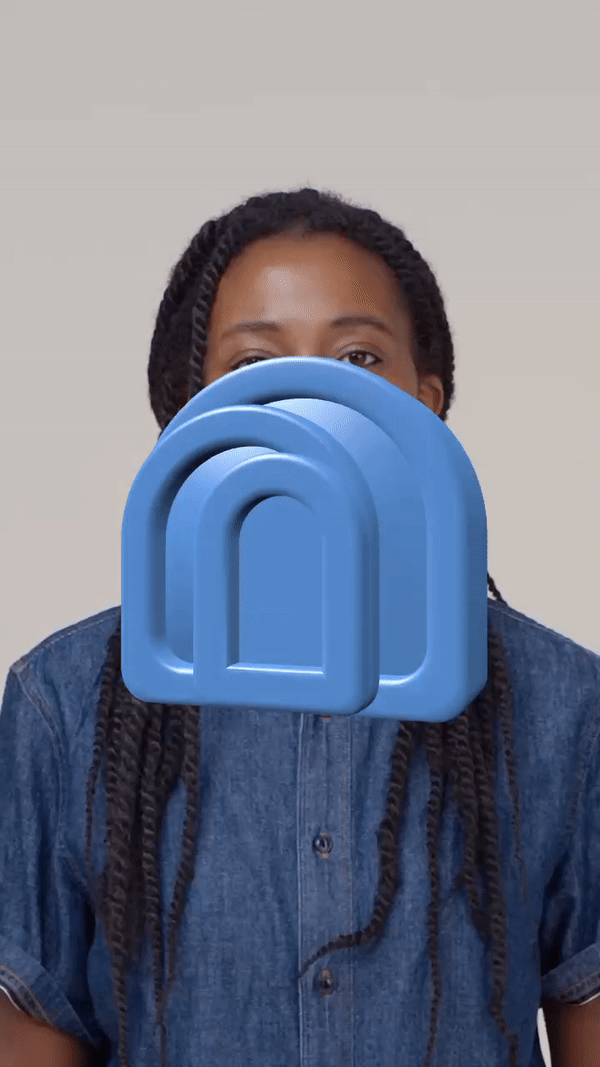 Updates
QR code login is now the primary point of entry for Effect House. An instructional animation has been added to make accessing the in-app scanner much easier. Alternative login methods are available at the bottom of the screen.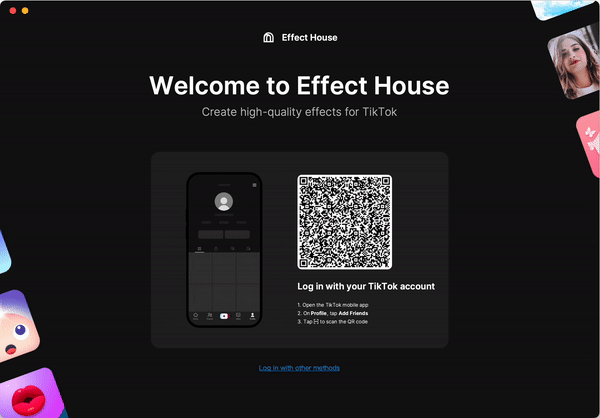 The Standard PBR material has two new properties. Rim Highlight adds a glow to the edge of your object and Thin Film applies an iridescent outer layer.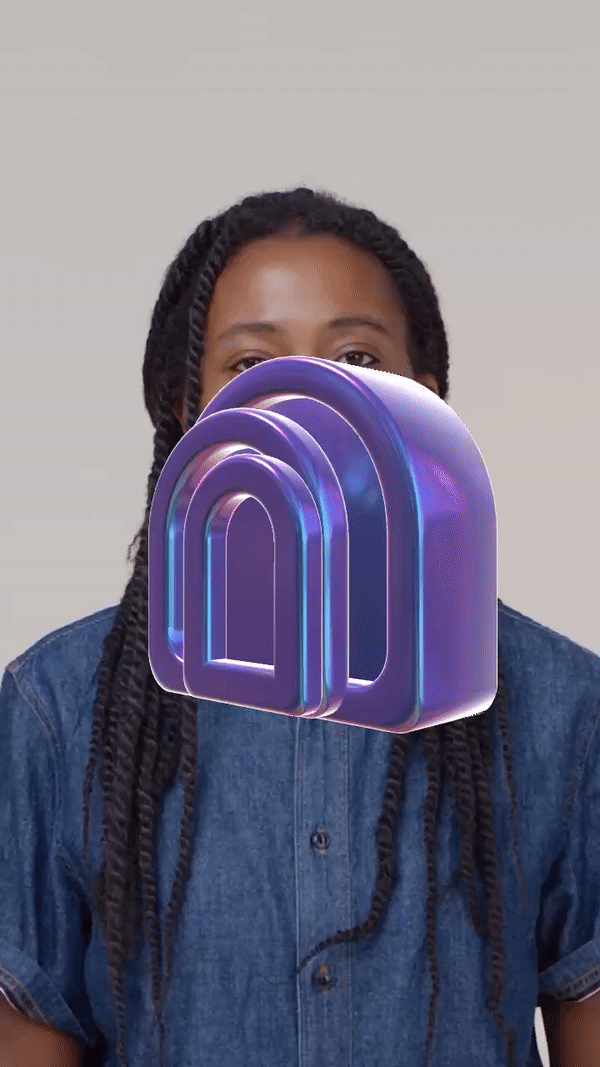 The Face Paint material's default Opacity Texture was updated to improve the appearance of 3D face masks.
Templates
The Dynamic Chain template demonstrates how to apply chain physics to hair and earrings to create an interactive character.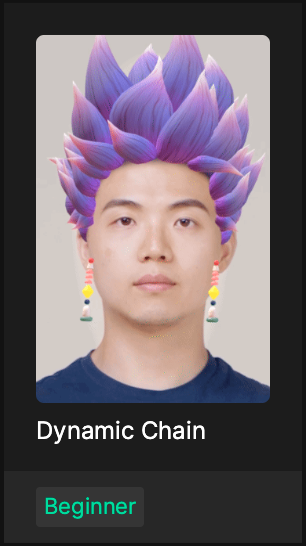 The Sky Castle template allows you to set the environment of a classic sky AR effect with the addition of your own AR objects.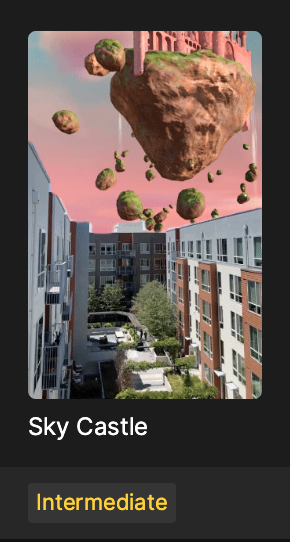 Apply a neon-themed face mask with customized face textures with the Neon Face template.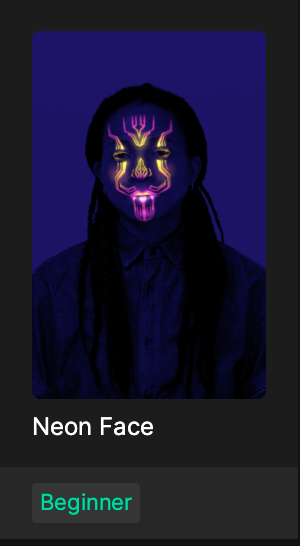 Bug Fixes
In previous versions, when clicking Take screenshot, the screenshot wouldn't be captured until Save was clicked. This has been resolved.
Known Issues
Standard PBR, Unlit, Face Paint, and Blinn-Phong materials' blend modes default to an empty state or -1.