v1.8.0 (November 14, 2022)

Highlights
An Audio tab for templates on the Effect House homepage.
New Features
The default Wrap Mode for textures has changed from Clamp to Repeat in Advanced Settings of the Inspector panel.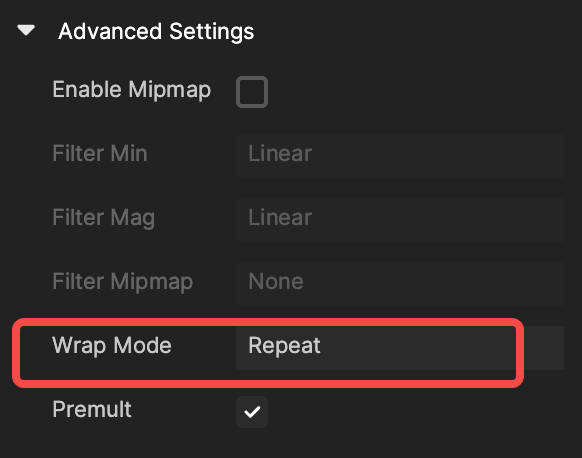 The Audio tab is available in the Templates section of the Effect House homepage.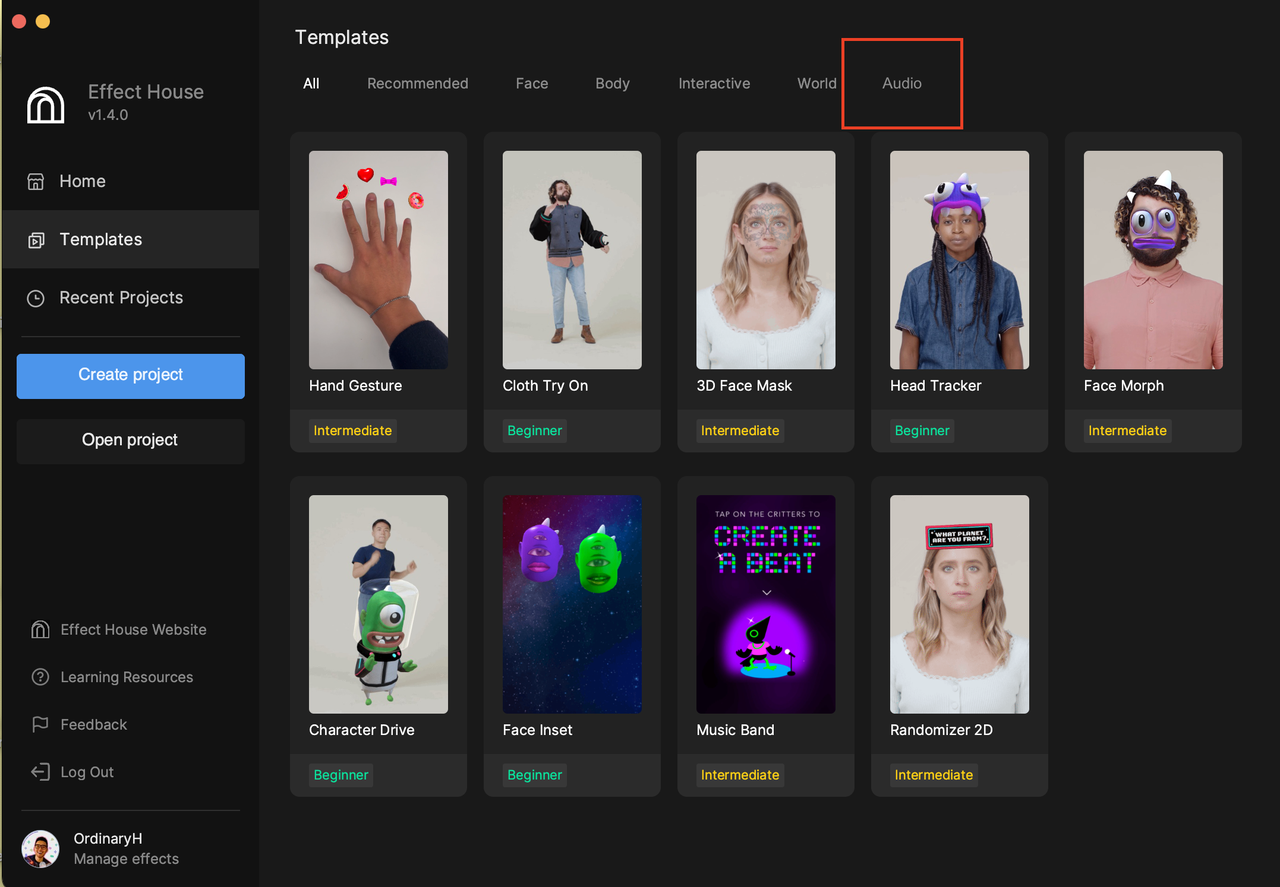 The available options in the Object menu of the Hierarchy panel and Component menu of the Inspector panel have been restructured.